Nokia Corp. has announced that the Chinese anti-trust authorities have approved the sale of its devices and services division to Microsoft Corp. Essentially, this means that the transaction between the two companies is complete as by now the two were authorized by the majority of the world's regulators.
Nokia and Microsoft have now received regulatory approvals from the People's Republic of China, the European Commission, the U.S. Department of Justice and numerous other jurisdictions. Nokia and Microsoft expect the transaction to close during April 2014, as previously announced.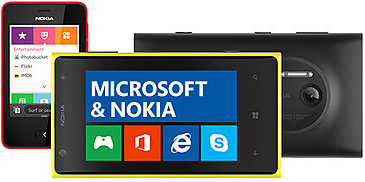 Since Nokia and Microsoft own a lot of standard-essential patents that cover both mobile technologies and operating systems in general, many anti-trust regulators were concerned that Microsoft would obtain a set of intellectual property that would allow it to have too significant influence on the market. Moreover, since Nokia will keep a lot of patents, many were concerned that it would become a patent troll. Nonetheless, no authority has confronted Nokia's compliance with its FRAND accomplishments related to standard-essential patents (licensing on fair, reasonable and non-discriminatory terms) or requested Nokia to change its licensing program or royalty terms.
After acquisition of Nokia, Microsoft intends to continue to make smartphones under Lumia brand. The situation with the Nokia name is a little trickier, Nokia's current handset division will continue to sell mobile phones not based on Windows Phone (after it becomes a part of Microsoft) and those devices will carry Nokia brand on them. Nonetheless, it is clear that feature-phones will extinct in several years, whereas the future of Google Android-based Nokia X smartphones is uncertain.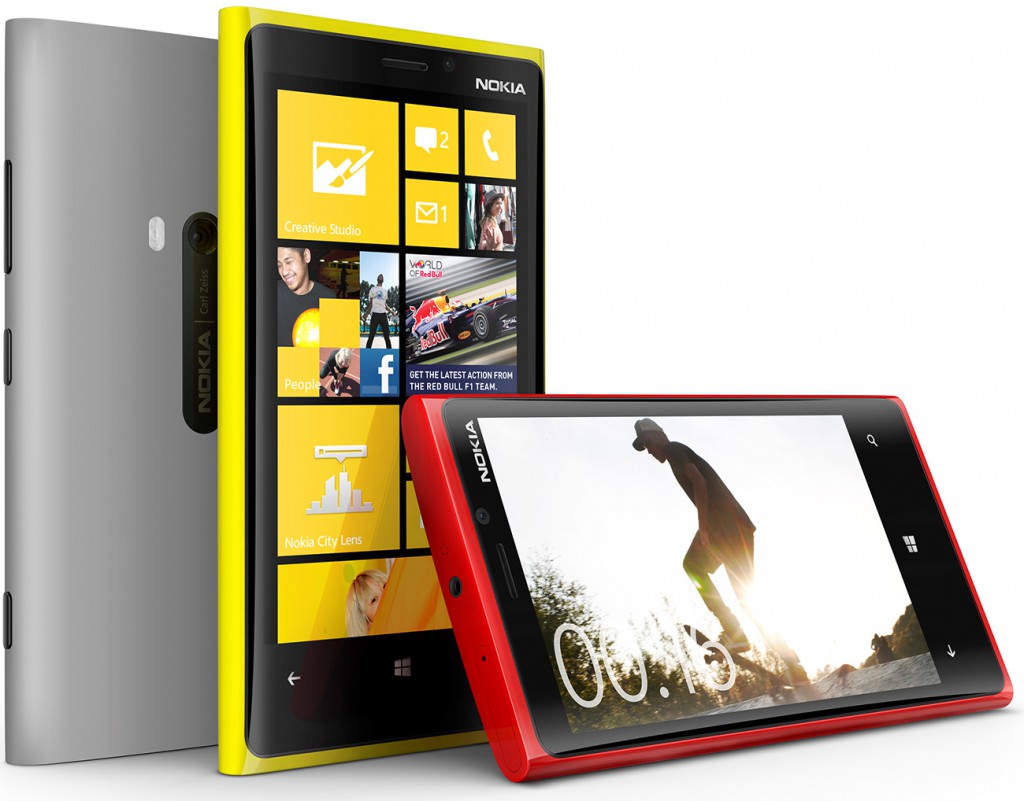 As a result, it is possible that in the short-term future nothing will change and there will be Nokia Lumia, Nokia Asha, Nokia X and other Nokia-branded devices on the market. However, going forward Microsoft might simply rebrand Nokia Lumia to Microsoft Lumia and discontinue Asha, X as well as feature phones. Consequently, Nokia brand will extinct from the market of consumer telecommunication devices.
The Redmond, Washington-based software company yet has to reveal its official mid-term and long-term trademark-related plans.
KitGuru Says: It will be a little sad to see Nokia smartphones and mobile phones gone, but that's life. Perhaps, the Espoo, Finland-based company will re-emerge on the market with different types of products, but those will not be handsets as we know them today.