The OnePlus 6 is a fantastic phone, and OnePlus' best effort yet.
I'll start with the negative points, and the way I see it, there are three main drawbacks to the OnePlus 6. Firstly, it has a glass back but does not support wireless charging, while it also lacks an official IP water and dust resistance rating. Lastly, the single downward firing speaker is poor.
Now, those issues may be annoying – some more so than others, depending on your priorities – but they pale in comparison to all the OnePlus 6's strengths, especially when you consider how well priced the phone is.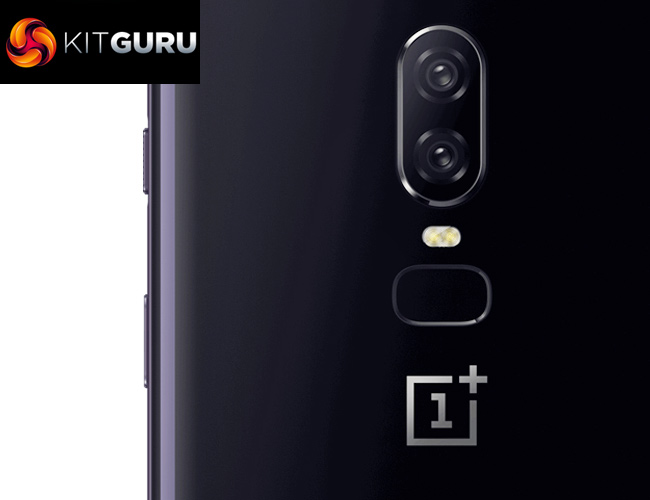 Not only is it incredibly fast and responsive – it's the fastest Android experience I've ever had – but the re-design gives you more screen in a body the same size as the OnePlus 5T. The screen, too, is excellent – it is not quite as good as Samsung's OLED panels, but it makes flicking through photos or videos a great experience.
Then there is the clean and attractive software to consider, as well as the intuitive new gesture controls and rapid facial recognition technology. All of this in a phone that is just £519.
OnePlus phones have always offered top specs at lower prices, but there has usually been one fairly significant catch – the camera – and I said as much in my 5T review. With the OnePlus 6, however, this has changed – it may not be quite at the level of the Pixel 2 for instance, but you will still be able to take some cracking photos with the OnePlus 6 which is great to see.
All in all, we are just incredibly impressed with OnePlus 6. It does so many things well – at a significantly lower price than its main rivals – that we can't help but give it our 'must have' award. It's a proper flagship at a more affordable price.
You can buy one directly from OnePlus HERE.
Pros
Very fast.
Gesture control works brilliantly.
Camera is much improved.
Fast fingerprint scanner and facial recognition.
Clean software.
Impressive display.
Very well priced.
Cons
No wireless charging.
Poor speaker.
No official IP rating.
KitGuru says: The OnePlus 6 is a top smartphone, and right now I'd say it is the fastest Android device going. If you want a terrific all-round package for a few hundred pounds less than the likes of the S9 and P20 Pro, this is it.