Without doubts, wearable computing devices are a part of the future, but at present they are hardly popular for three reasons: they are expensive, they are bulky and their capabilities are limited. Evolution of technology will make devices more stylish and compact, but manufacturers will have to do their best in order to make them more useful and, perhaps, more importantly, cheaper.
"Every time you drop the price by a factor of two, you roughly get a 10 times pick up of the number of people who will seriously consider buying it," said Astro Teller, head of Google X, in an interview with Cnet News. "That means two more rounds of halving in price for most wearables before they are an attractive buy."
One of the most desirable, yet also one of the most expensive wearable computing device is Google Glass head-mounted display. At present the device costs whopping $1500, so, cutting its price two times would mean a drop to $375, which is a reasonable price-point for an innovative, yet experimental gadget. Unfortunately, Google itself does not want to talk about the future of Google Glass' pricing. The head-mounted display costs around $150 to make, so Google makes significant profit on the device.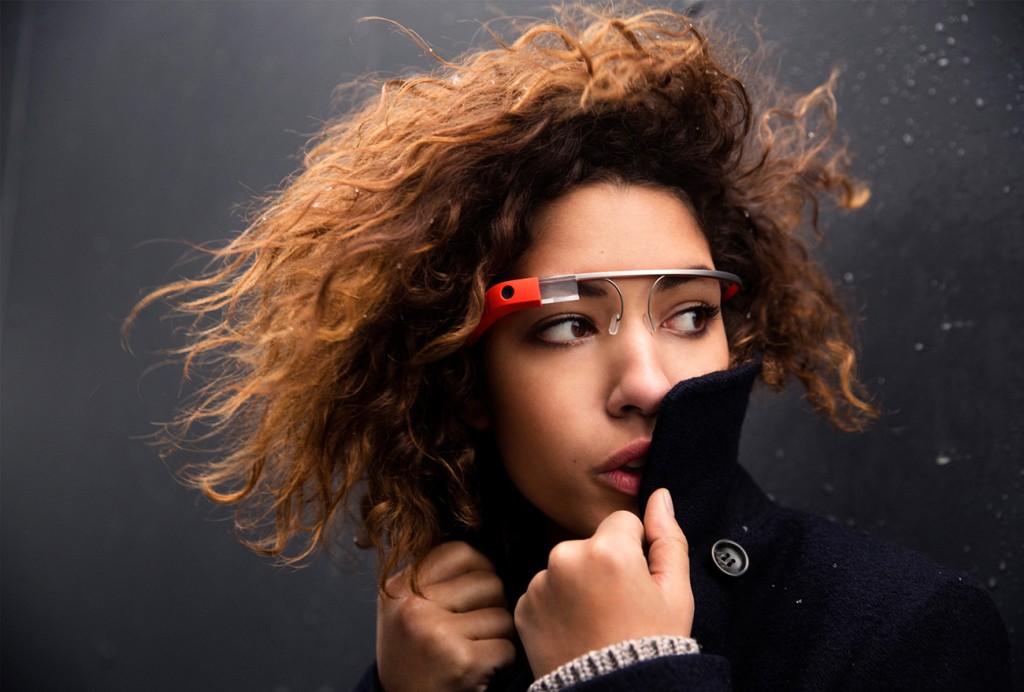 Google believes that once the situation with pricing, sizes and capabilities of wearable computing devices clears out, people will use multiple wearable gadgets. The head of Google X claims that the company has learned multiple things about wearables in the recent years thanks to Google Glass and it believes that an all-in-one approach will not work for wearables.
"When we started Google Glass, we did not see as clearly as we do now that's really Glass' calling: to become smart eyewear," said Mr. Teller said. "Rather than thinking of ourselves as a computer, and trying to give you computer-like functionality, it's better to start from the understanding that this is a pair of glasses, and say, 'How smart can we make these glasses for you?'"
Discuss on our Facebook page, HERE.
KitGuru Says: It is rather ironic that the company, which calls others to drop prices on wearables does not seem to be ready to sell its Google Glass at a lower price-point.