Shuhei Yoshida, an executive from Sony Computer Entertainment and a renowned video game expert, welcomes acquisition of Oculus VR by Facebook. According to him, this validates feasibility of virtual reality in general as well as work done by Sony's PlayStation division in particular.
"I woke up that morning and saw the announcement," said Shuhei Yoshida, the president of Worldwide Studios at Sony Computer Entertainment, in an interview with Engadget. "For me, it was a validation for VR. More people will know about VR!"
When Sony was going to announce its project Morpheus, the virtual reality headset for the PlayStation 4, it thought that its showcase would prove the viability of Oculus VR's efforts. But then Facebook acquired Oculus VR and announced broad plans for the virtual reality in general, which helped to confirm the potential of Sony's VR technology.
"We meant to validate Oculus by announcing Morpheus, and the Oculus guys knew what we were working on. I think they were waiting for us to make the announcement, so it would be Sony and Oculus together," explained Mr. Yoshida. "But now Oculus being acquired by Facebook is helping to validate our efforts."
Facebook intends to broaden Oculus' VR technology designed with games in mind to new verticals, including communications, media and entertainment, education and other areas. Given these broad potential applications, virtual reality technology is a strong candidate to emerge as the next social and communications platform. The Sony executive admitted that the company did not have that broad vision for its VR technologies. Nonetheless, he said, the Japanese company had a vision for VR beyond gaming.
"Mark [Zuckerberg] said he believes VR can be the next platform after mobile," said Mr. Yoshida. "That's big thinking, and kind of excites our thinking. We have thought of doing virtual travel or something, but talking about a new platform? What does that mean?"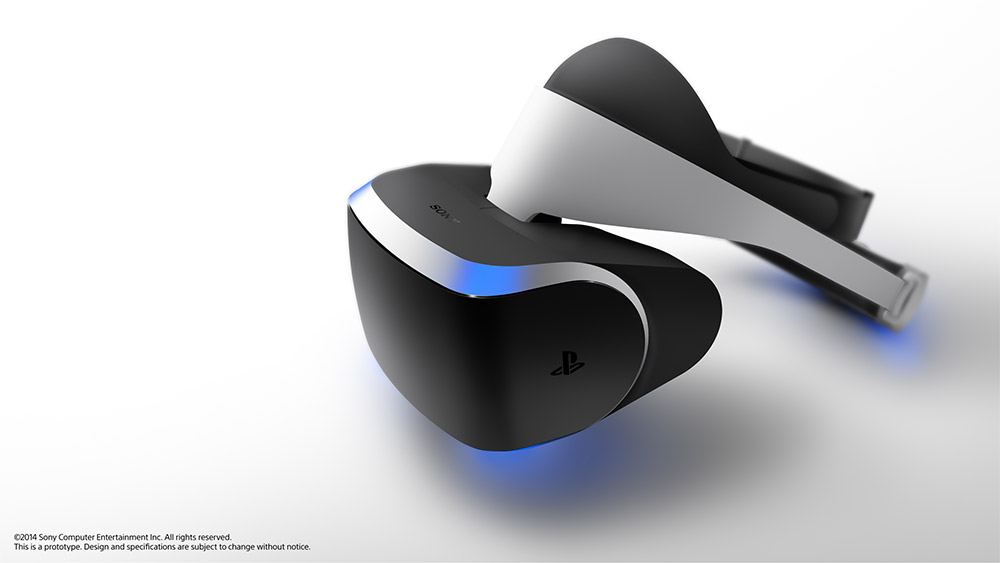 Unfortunately, Mr. Yoshida did not reveal when we should expect project Morpheus-derivative VR headsets on the market. He admitted that he kept his VR sessions under ten minutes and that Sony had been talking to medical professionals about overcoming simulation sickness (headaches, seasickness, etc.). In general, it means that the VR headset hardware is still not ready for a broad adoption. Additionally, the head of SCE WS said that video games have to be designed for VR, not ported to VR, in order to truly attract gamers.
"We need to share knowledge," said Mr. Yoshida. "We can't just make the hardware; it is the game applications that need to be designed well. We need time for developers to experiment and find the killer application and, at the same time, we need to learn how VR applications should be designed."
KitGuru Says: Sony cannot be unhappy with the acquisition of Oculus VR by Facebook, which has plenty of cash to popularise virtual reality in general. With the help of FB, Sony will not have to spend hundreds of millions of dollars on development of VR-oriented AAA-class games, marketing, advertising and other things. Regrettably, we still have no idea when the VR become a market reality for the masses, not extreme enthusiasts eager to buy development kits and try outdated video games.