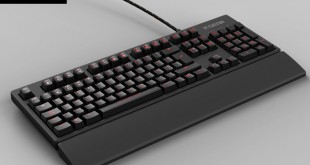 The world of eSports has grown tremendously over the last few years so much so that high-profile teams don't need sponsors for peripherals anymore- instead they can design their own. Today, we are looking at Team Fnatic's own keyboard, released under the 'Fnatic Gear' brand. How does it stack up to the competition? With recent price drops from £119.99 to £69.99 we felt we should re-evaluate the Rush keyboard.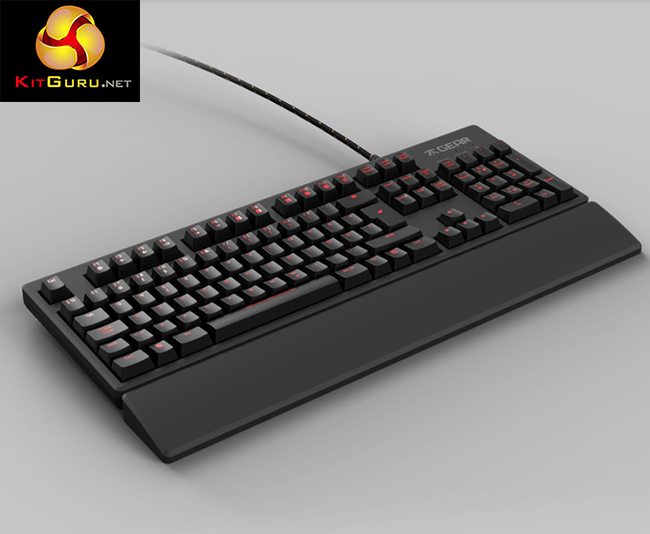 As Fnatic describes it, this is a 'no BS' keyboard, which means you won't find a giant section of macro keys or even RGB lighting. Instead, you get a simple layout, with a wrist rest as well as tried and true Cherry MX mechanical switches.

The unit we are testing today comes with Cherry MX Blue switches but Red and Brown variants are also available.
Features and Specifications:
Cherry MX Switches.
Two USB passthrough ports.
Wrist rest.
Red backlight.