Ever since the first Ultra-HD/4K gaming monitors began hitting the market, there has been a good chunk of enthusiasts waiting for higher refresh rate options to come down the pipeline. We already know that Nvidia has its own plans to usher in the age of 4K/144Hz gaming, but it looks like one particular South Korean display maker is beating them to the punch, though there are some notable differences.
A company called 'Wasabi Mango', based in Seoul, South Korea, has begun selling 43-inch 120Hz 4K displays for $1400. They might be quite a bit larger than the 27-inch ASUS ROG and Acer Predator 144Hz monitors coming later this month, but there are some drawbacks worth mentioning. For starters, while it is advertised as a HDR display, it is not certified by the VESA DisplayHDR standard. It also has a peak brightness of 400 nits, which is the baseline standard for HDR certification, but a far cry from the 1000 nits brightness set to be offered on the Asus ROG PG27UQ and Acer Predator X27.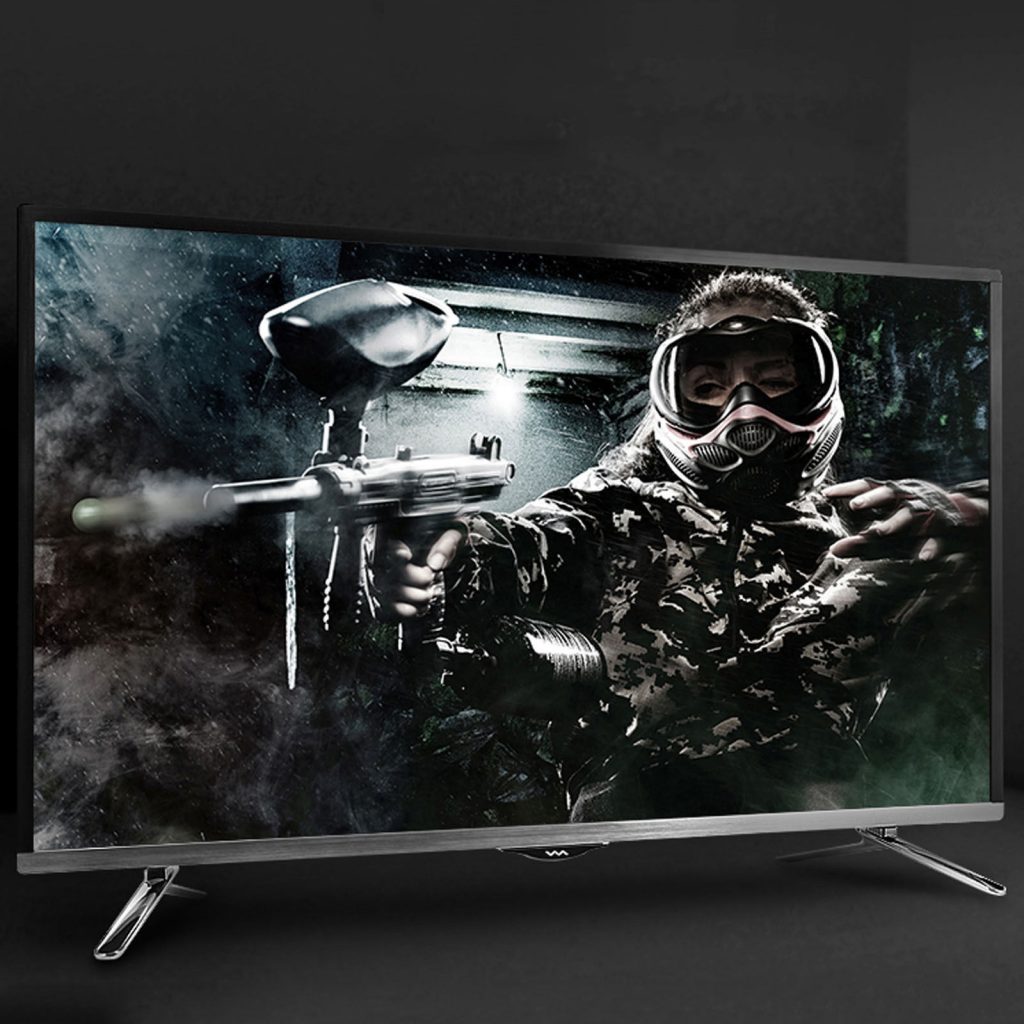 The marketing images on the listing seem to indicate that you'll need to use two DisplayPort inputs for 4K, 120Hz and 'HDR'. The final knocking point is of course the potential difficulties getting support if something goes wrong a few months down the line.
This is nothing new in the gaming monitor world, back when 1440p/144Hz monitors first started rolling out, many turned to eBay to pick up cheaper panels from Asia. This time around though, particularly with features like HDR, the quality gap seems to be much wider. The lack of G-Sync or FreeSync support hurts a bit too.
KitGuru Says: While the new 4K/144Hz panels from ASUS and Acer are undoubtedly going to be very expensive, I'd rather pay the extra money for something that hits all of the check points. That said, everyone's idea of the perfect monitor is going to be a little different. Would you rather save some money importing a cheaper panel? Or would you rather spend the extra and go with a brand you trust?