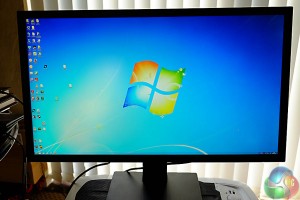 We tested the screen with both an Nvidia GTX Titan Black and the Sapphire R9 290X Vapor-X OC. The screen was initially recognised as a DisplayPort 1.1 capable system which enforces a 30hz refresh limit.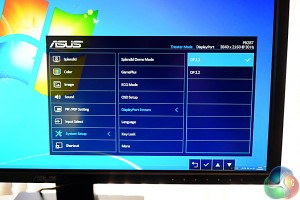 The settings for this are found in the 'System setup' submenu close to the bottom of the onscreen menu.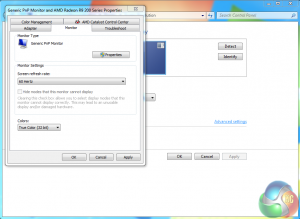 When this was changed to DisplayPort 1.2 we could change the screen refresh from 30hz to 60hz. If you buy the PB287Q then this is very important to note as on both fresh Nvidia and AMD installs the screen could be initially set up as DP 1.1 with the 30hz limit – not ideal for gaming!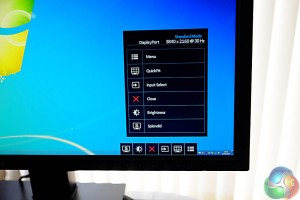 As I mentioned earlier in the review, it can be fiddly working with the onscreen menu buttons, especially as the power off button is not set aside from the other menu buttons. I accidentally turned the screen off quite a few times while fumbling with the buttons.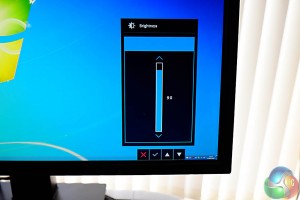 Brightness and contrast settings are available and the out of the box settings will need some minor adjustment for the best picture quality.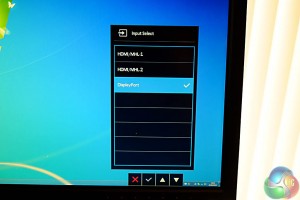 According to the onscreen menu, both HDMI boards are MHL capable, which contradicts the official specifications page on the ASUS website. I was unable to test MHL so can't verify either way.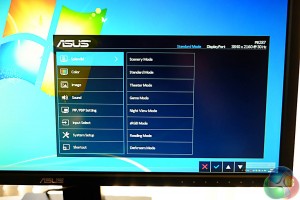 The main menu panel gives quick access to a series of submenus. The first submenu has a quick series of Asus configured presets such as 'Scenery mode' and 'sRGB mode'.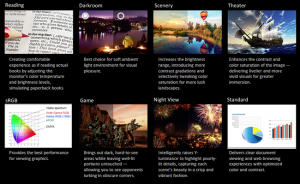 A description of all the modes, is detailed above.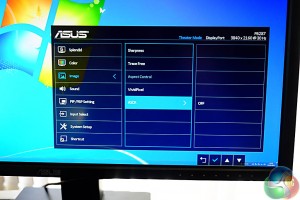 The image panel gives control over sharpness, tracefree settings, aspect control, vividpixel and ASCR.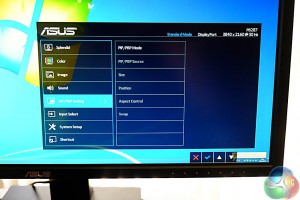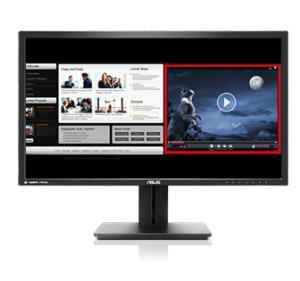 If you like to use Picture In Picture then you will be pleased to hear that the PB287Q has this feature.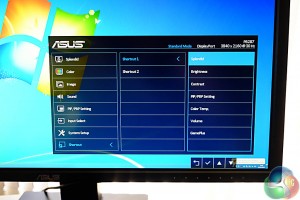 If you want quick access to two features you use regularly, then ASUS have included a 'shortcut' option – allowing you to assign functions, saving time.