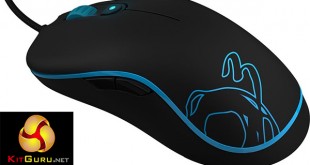 Today we are taking a look at the Ozone Neon ambidextrous mouse along with the gargantuan Origen Mouse Mat. The Neon is fairly simple in terms of design but it sports a 6,400 dpi sensor and incorporates re-programmable buttons. Can it compete in today's market?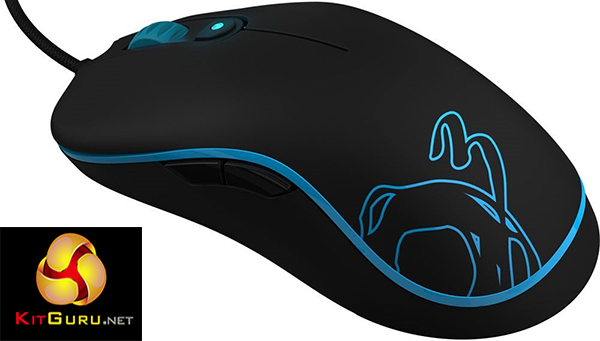 The Ozone Neon resembles many other ambidextrous mouse, including the SteelSeries Sensei, or even the Zowie FK1, both of which we reviewed last year.
Features and Specifications:
Ambidextrous design.
Re-programmable buttons.
6400 DPI laser sensor.
DPI toggle.