With The Crew set to receive a big expansion called Wild Run this November, Ubisoft has decided that it would like to have a bit more involvement in its developer than just publishing it. So it's purchased Ivory Tower, the developer behind the mixed-bag of a racer. There has been no mention of the publishing giant renaming the studio or shaking it up too much, as it will continue to work on new content for The Crew, though there was a hint in the announcement that it may now help with other Ubisoft projects.
"After several years of successful collaboration, Ubisoft is excited to be integrating the studio's expertise into its global network of talents," a statement on the Ubisoft blog reads. It continues by talking up the relationship that the two companies have had, and that the experience Ivory Tower has developed in building "games as a service," will help both continue forward.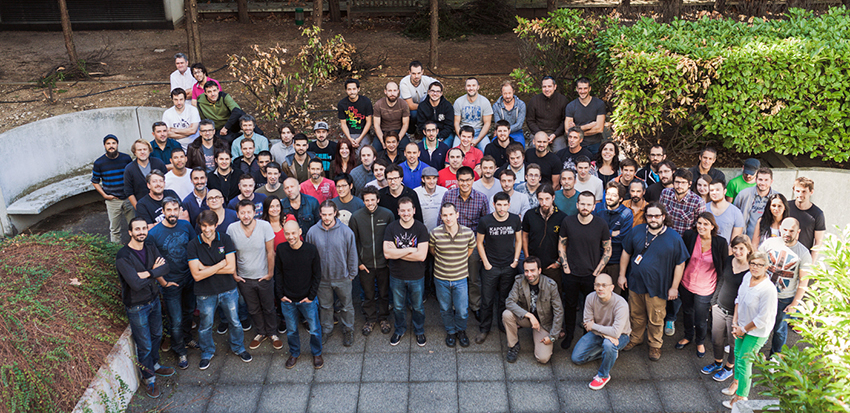 "We've always enjoyed a very positive relationship with Ubisoft. Working together on The Crew, and celebrating its success, made us both understand that we have huge potential in continuing to work together in the future," said Ahme Boukhelifa, managing director of Ivory Tower. "By joining Ubisoft, the team will continue to benefit from Ubisoft's infrastructure, support, tools, technology and vision. In return, we will contribute our own expertise to the broader Ubisoft story."
While it seems likely that the developer will be moved on to other projects – at least in some capacity – soon if it hasn't already, for now it's finishing up The Crew's big expansion, Wild Run, which is set to launch on 17th November. However, eager beavers can get a look-in early, with the beginning of a beta on the 15th October. To celebrate that, Ubisoft released a brand new trailer.
[yframe url='http://www.youtube.com/watch?v=hPlC-hBm__M']
Discuss on our Facebook page, HERE.
KitGuru Says: What did you guys think of The Crew? There's been a lot of high profile racing games on consoles and PC in the last couple of years. How do you feel it stacked up?