If you played and were somewhat disappointed by the latest SimCity, DarkSpore or Spore, then chances are you won't be too bothered by the news that EA Games is shutting down Maxis Emeryville, the developer that brought us all of those over the past few years. However even though the firm has put out increasingly problematic titles since its buyout by EA in 2007, before that Maxis was one of the world's keystone developers.
There's a good chance you or someone you know enjoyed The Sims or Sims 2. What about Sim City, any of the earlier versions. Indeed while the public may have fallen out of love with Maxis' efforts, it was dear to our hearts once and any time a long standing pillar in the gaming world falls, it's a momentous occasion.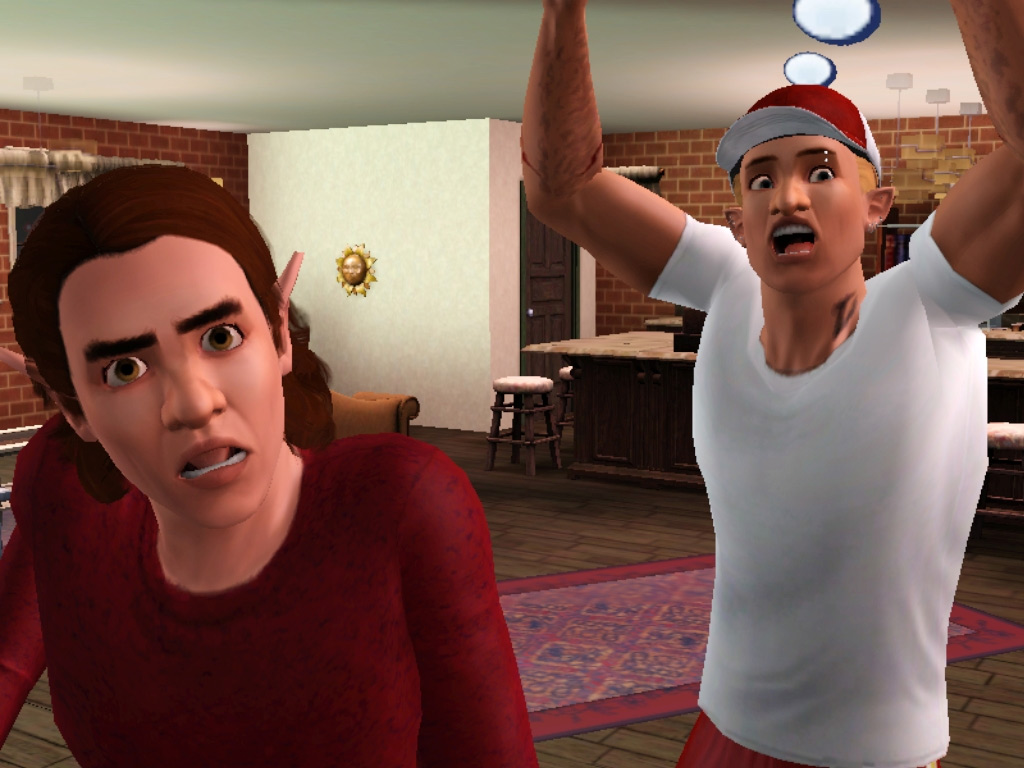 Some people still can't believe it
Former lead gameplay scripter and designer on SimCity, Guillaume Pierre, announced the news of the studio's closure on Twitter, saying:
Well it was a fun 12 years, but it's time to turn off the lights and put the key under the door. #RIPMaxisEmeryville

— Guillaume Pierre (@DesignGuillaume) March 4, 2015
EA later released a statement, saying that the ongoing development of Maxis IPs like The Sims 4 and SimCity would be consolidated into the company's other studios around the world. It also stated that no one was being let go without being given a job offer to work somewhere else within EA. Those that choose not to take them it said, would be given severance packages and "career assistance."
Although some support is being offered to staff of the developer, it's a shame that those that have worked there for so long have little choice but to move on in some capacity. This is just business as usual for EA though, which has shut down a number of purchased studios over the years. Kotaku even put a list together, referencing the likes of Bullfrog, bought in 1995, shut down in 2001; Origin, purchased in 1992, sold in 2004; Black Box Games, acquired in 2002, shut down in 2013 and of course Westwood, bought up in 1998 only to be closed five years later.
Discuss on our Facebook page, HERE.
KitGuru Says: So long Maxis and thanks for finally giving Sims fans pools again.
Image source: Fanpop