Fortnite is the base building, zombie slaying, competitive, cooperative shooter that was showed off way back in 2012. While the idea of killing undead enemies and building a base has been done by many others at this point (Rust and Seven Days to Die, to name but a few) Epic is still ploughing ahead with its development, with plans to release the final game at some point in 2015. Until then, it's drip feeding us details, like this recent batch of enemy portraits and biographies.
In Fortnite, the enemies are known as husks, not zombies. Though they do resemble the latter, they're actually humans with their skin pulled back off their head, which is quite gruesome really for such a cartoony game.
Still, they're quite distinct, even if all of them have a snood made of scalp. The first one shown off today is the Chunk Husk, which works much like the Boomer in Left 4 Dead. He's a bit heftier than your average husk, and is capable of vomiting awfulness all over you. He is however much slower than the average zombie and his physical attacks don't quite have the same power.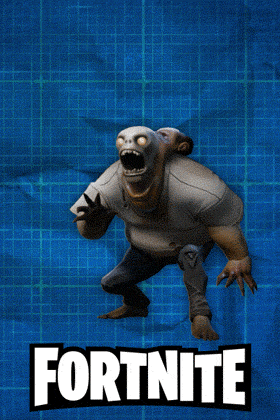 The Pitcher Husk is one we've looked at before in an Epic reveal, but here we can see what an attack from them looks like. They spend much of their time slinging bones at players with much more accuracy than the average rannged husk can.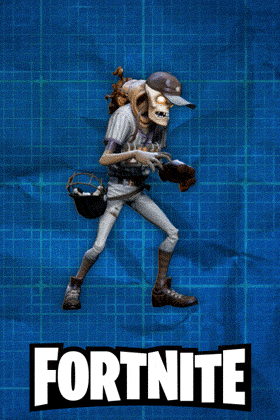 The 'Sploder Husk is similar to his belching brother above, but instead of vomiting his innards at you, this guy wanders in your direction with a propane tank on his shoulder. If he reaches the walls, that tank may go off – whether he's dead or not – taking significant chunks of your structure with it.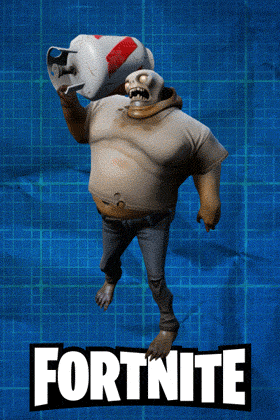 And finally we have the Bombshell Husk. While clearly the beauty of the bunch, this one stays back and fires flaming and poisonous skull mortar rounds, making her a nightmare to deal with without some sort of long range weaponry.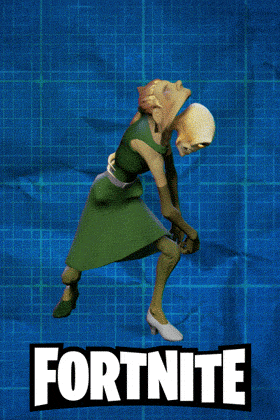 Expect more information to come out about Fortnite as time goes on, including more gameplay and enemy break downs. If you'd like to sign up for the alpha for Fortnite, you can do so here.
Discuss on our Facebook page, HERE.
KitGuru Says: With all of the similar-ish titles that have been released since Fortnite's original reveal, I'm far less excited for it than I once was. What about you guys?