As much as companies have made great strides in improving customer service over the past few years, offering social media responses, live-chats on websites and more localised call centres, they're still far from perfect. To help improve that, Facebook is looking to recruit chat bots to answer more people's questions, faster than ever before.
Announced as part of its Facebook F8 conference yesterday, 12th April, founder Mark Zuckerberg discussed how smart and chatty AIs could provide much of the basic queries that customers have, without needing to pay someone to answer it. They could also offer support to many more people at once and do it quicker too.
To kick things off,  Shopify and CNN both have their own chat bots now live on the site, offering support to consumers who have run into problems with either service (as per Reuters).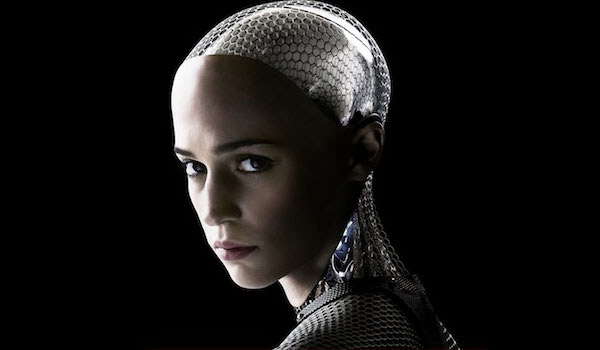 And you guys thought I was going to break out my Arnold impression. Not all my references are 30 years old.
This might seem like a strange time to push automated chat bots, considering Microsoft's recent forray into a learning AI led it to become a holocaust denying, sexually aggressive bigot within hours of going on Twitter. Facebook however believes it can do things differently, by leveraging its massive user base and data on those users, it can craft an AI that is far more intuitive.
Think of what Nathan Bateman did with Ava in Ex Machina. It's really not too dissimilar.
Except instead of trying to build a robot, Facebook wants to make its messaging platform the method of communication for people. As well as chatting to friends, it wants people to order services through it, buy products through it and now, get help through it. It's making getting to what you want as simple as possible, by eliminating even the need to know how to use an app.
Discuss on our Facebook page, HERE.
KitGuru Says: This is Facebook's grand plan – to make itself the only portal you need use for everything from services, to sales, to socialising. As much as you have to admire the scope, for the sake of other websites and a more varied content landscape, I hope it doesn't come to pass.