Microsoft has seen the writing on the wall – finally – Mantle and the rise of Steam boxes, could see us all jumping ship to a new OS, with a new API with nary a look over our shoulder. To help combat that, it's looking to give DirectX a real overhaul and bring about the same hardware level interaction for developers that Mantle offers.
"For nearly 20 years, DirectX has been the platform used by game developers to create the fastest, most visually impressive games on the planet," says Microsoft in a GDC brief posted over on NeoGAF. "However, you asked us to do more. You asked us to bring you even closer to the metal and to do so on an unparalleled assortment of hardware. You also asked us for better tools so that you can squeeze every last drop of performance out of your PC, tablet, phone and console."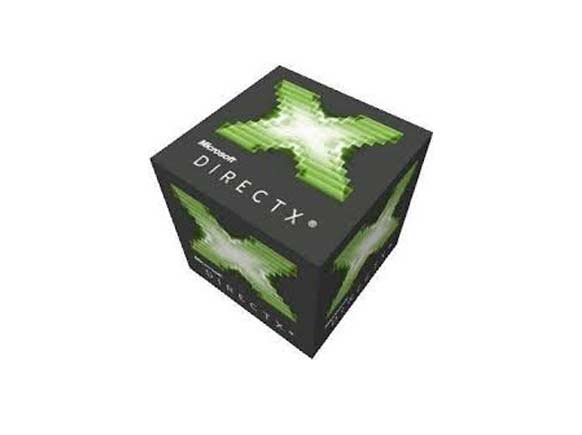 Will this move mean the end of DX disdain?
The talk will discuss the overall "improvements in Direct3D that will allow developers an unprecedented level of hardware control and reduced CPU rendering overhead." If you didn't know this was coming from Microsoft, you'd swear it was AMD discussing its new Mantle developments.
It also has plans to improve OpenGL, to drop driver overhead by as much as 10 times and cites multiple developers as working on it and cooperating, suggesting perhaps an unholy alliance of the great graphics foes, Nvidia and AMD.
KitGuru Says: This will surely be good news for Nvidia fans, who were going to miss out on all the Mantle improvements, but do you guys think this is too little too late? Will Mantle still be the way of the future?