Crytek, the studio behind Crysis, the original Far Cry and the CryEngine, is looking to start developing for virtual reality, hoping to one day deliver a "fully-fleshed VR experience". The developer is currently experimenting with virtual reality and has some future plans in place.
During an interview with Gamespot, Crytek Managing Director, Faruk Yerli, said: "We are exploring VR right now. We want to show the world true VR experience can only come from CryEngine, the best one. We see VR as an important device for enthusiasts, then going to mainstream probably. We want to elevate what we can do here… we hope to one day deliver a fully-fleshed VR experience."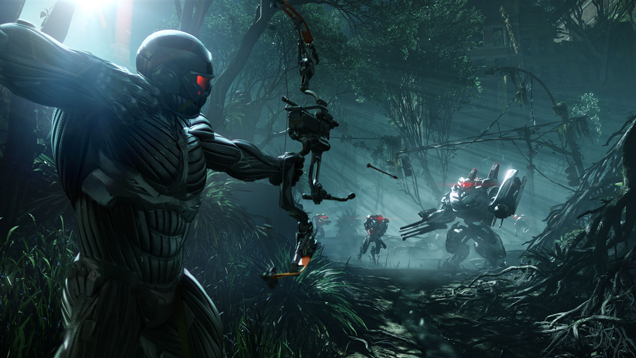 He went on to comment on the challenges associated with bringing virtual reality to a wider audience including the physical limitations of gameplay actions and motion sickness. Crytek's Creative Director, Frank Vitz, has also been experimenting with AMD's new LiquidVR technology to achieve lower latency.
Crytek's own made CryEngine is one of the most graphically impressive around and would be quite the site in virtual reality form.
Discuss on our Facebook page, HERE.
KitGuru Says: Crytek has made some good games in the past so it would be great to see what they could do with virtual reality. What studios would you guys like to see working on VR content?