DayZ launched on Steam's early access program last year and since then, millions of excited fans have bought the game, dismissing the fact that it is far from being finished. As a result, users are starting to complain that these early access builds are still missing many features.
Now DayZ Producer, Hicks, has taken to the official forums to address concerns by reminding people that the game is still in its early stages:
"You are not playing DayZ, you are playing development builds. Early development builds. DayZ is 11 months into principle development, on what should be a 3 year standard development cycle."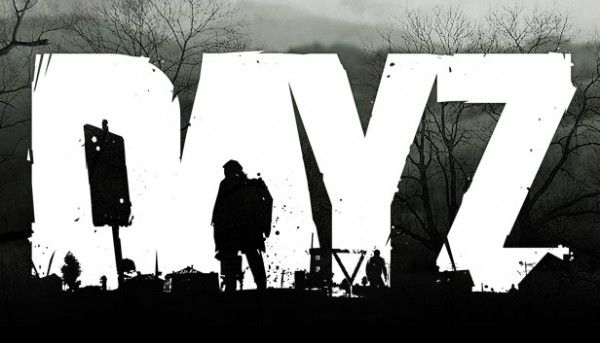 "Defining or judging what DayZ is by a build so early in its development is much a kin to judging a painting within the first few brush strokes. can promise you none of your favorite AAA games played, or even resembled the final product that early in their cycles."
Hicks then urged players who were losing faith to "take a break" and come back when the game is in beta, which should happen by the end of this year.
These quotes were taken from an extensive forum thread, filled with users complaining about the state of the game. However, it is like the producer said, the game is in early access and still in the very early stages of development.
Eager players can't take all of the blame though, the development team did very little to discourage eager players of the DayZ mod from buying the game in such an early state and instead sat by and watched as millions of people poured money in to a project that wasn't close to being finished.
Discuss on our Facebook page, HERE.
KitGuru Says: People had high hopes for DayZ and were likely expecting development to be much further along than it was when the game launched on Steam early access due to the amount of time that had passed since the standalone version of the game was announced. Did any of you guys buy DayZ on Steam? Do you think releasing the game on early access was a bad idea?