John Romero, the Doom co-creator, is working on a new first person shooter. This will be the programmer's first shooter since the year 2000, although the project is still in its early stages.
Speaking with Joystiq, Romero said: "I'm working on several games at once right now. I'm working with a concept artist, and so I've got some cool imagery for the main character."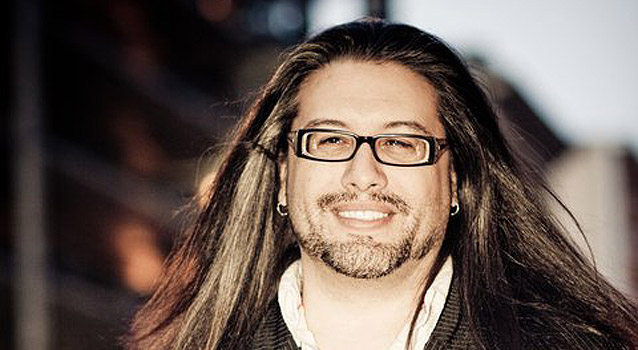 "I haven't made a shooter since 2000. So I'm basically starting to work on another one." The 2000 shooter that Romero is referring to is Eidos' Daikatana, which joins Quake, Doom and Wolfenstein 3D on the long list of titles that Romero has worked on.
Little else is currently known about the upcoming shooter, although we do know that it is being made by the social game studio, Romero Games.
Discuss on our Facebook page, HERE.
KitGuru Says: There aren't a lot of details to get excited about yet but hopefully more will be revealed later this year. The project is likely in the very early stages so we could be waiting a long time to see the final product. 
Source: Joystiq