Snapchat has released a more cautious valuation than expected ahead of its planned public offering and a key investor roadshow set to take place in London on Monday, 20th February. While expected to pitch itself at as much as $25 billion, it instead suggested the company was worth somewhere between $19.5 and $22.3 billion.
The image sharing and story platform, Snapchat, is one of the hottest tech brands in the world at the moment and when it does offer shares to the public, it will be one of the largest IPOs in recent years. While many value it at well over $25 billion though, Snapchat has tempered expectations, by suggesting it would come in at somewhere closer to $20 billion.
Part of the reason Snapchat urged a more cautious valuation is because its business model isn't entirely proven just yet. It has struggled to make any semblance of profit, despite having around 150 million active daily users.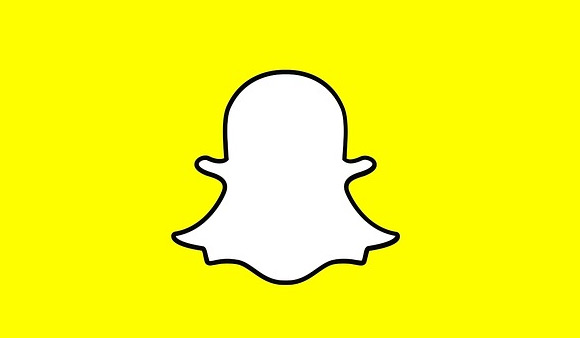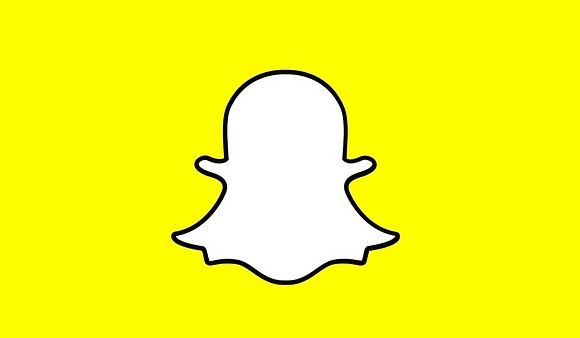 The question among analysts now, is following Snapchat's IPO, will it go the way of Facebook and successful monetise its service, or more like Twitter, which has always struggled to generate a profit (thanks Reuters).
Still, the IPO is expected to generate a lot of revenue for Snapchat, even if its long-term success isn't guaranteed. It will be performing a number of roadshows around major cities like London, New York and San Francisco in the coming weeks, to help generate further interest in the brand.
Snapchat officials claim that they expect to raise around $3.2 billion from the public offering, from selling around 200 million Class A shares. However this may not be as much as it could have generated, as Snapchat is not selling off any shares that confer voting rights.
Discuss on our Facebook page, HERE.
KitGuru Says: I feel like I missed the generational boat on Snapchat. My brother just a few years younger than me is all over it. Maybe I'm just not social enough.