Although the discerning media user likely already has a home server with wireless connectivity and remote access this kind of set up is not always ideal. In-fact, all it takes is for you to lose access to a decent internet connection and suddenly you are media free – which for some can be a nightmare. 
Fortunately then, Seagate has an eye catching solution with its 500GB wireless mass storage device. It is able to stream content wirelessly to your smartphone, tablet or laptop and can store movies and TV shows. It is even designed to cater to student houses and families, allowing up to three devices to stream from it at once.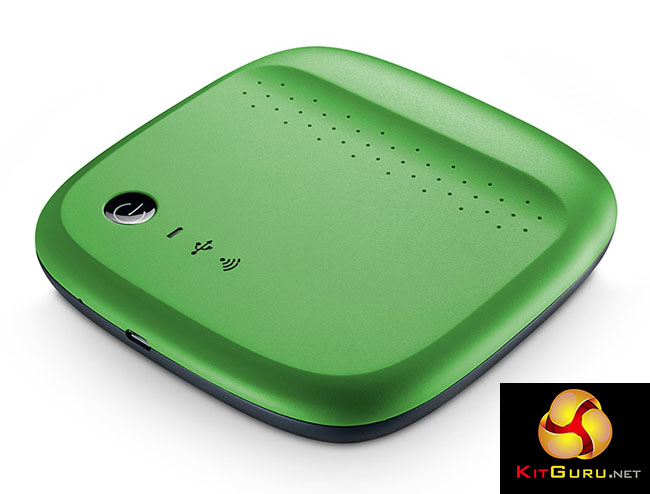 Specifications

Capacity: 500GB.
Interface: WiFi, USB 2.0.
Height: 125.36mm.
Width: 125.36mm.
Length: 24.5mm.
Weight: 281g.