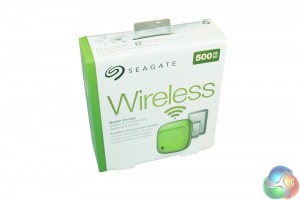 The box for the Seagate Wireless drive is pretty compact and although it breaks down a few of the drive's main features, is  quite simple and clean, like the product itself.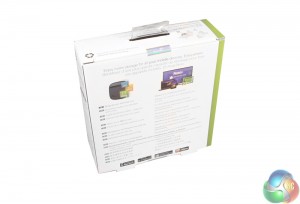 The rear explains that you can twin this device with set-top systems like Roku and Google's Chromecast, as well as built in support for videos, images and music.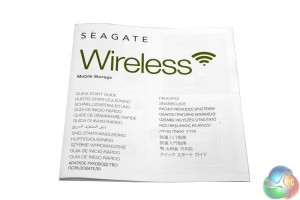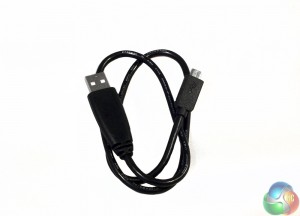 Accessories are nice and simple, including a quick-setup guide that is almost entirely picture based and a USB to micro-USB cable.