Gaming laptops have come a long way over the last few years, which is largely down to the use of desktop-grade GPUs. This week, we are giving KitGuru readers the chance to take desktop level performance on the go, as we are giving away an Alienware 15 R3 laptop, featuring a Quad core Core i7 and a GTX 1070! The best part is, we are opening this up to readers WORLDWIDE! 
Watch via our VIMEO Channel (Below) or over on YouTube HERE
The Alienware 15 R3 is a beast, featuring more than enough power to run current triple A titles at 1080p and 60 frames per second. As the name suggests, this laptop comes with a 15.6-inch IPS display with an anti-glare coating. Under the hood, you will find an Intel Core i7-7700HQ processor, 16GB of DDR4 RAM running at 2667MHz, a 512GB PCIe SSD (boot), a 1TB HDD (storage) and a powerful Nvidia GTX 1070 with 8GB of GDDR5.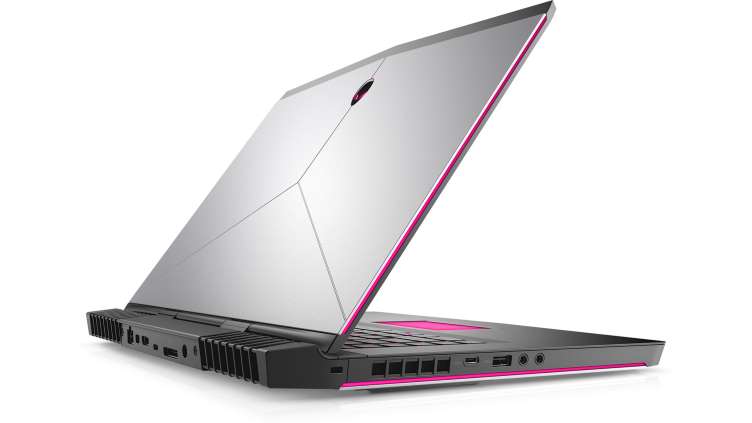 So how do you go about winning one of these?  Well that part is easy. All you need to do is send an email to '[email protected]' with the subject line: "I want to win an Alienware 15 R3 laptop!" If you have an email client installed on your OS- click the following link for autofill Email KitGuru by clicking here.
In the email, please include a link to a current social media profile so that we can verify you're a real person. We try to minimise multiple entries and bot entries using this method. There can only be one entry per person, those sending multiple entries will be disqualified.
This competition is open from the 30th of October until the 13th of November. A winner will be announced within 30 days after closing (though likely much sooner!) This competition is open worldwide. Potential winners outside Europe will have to handle their own custom fees and/or import duties – KitGuru is not responsible. We mark prizes clearly as 'prize' for shipping. We do not give out your email addresses or contact details to any third parties, we value your privacy.
KitGuru Says: Good luck to those who enter!