Last week's Discord game giveaways were a big success, so we are back for round two! This week, we are giving away two PC games, the winners will get to choose whatever game they want. 
To enter, all you need to do is head over to our Discord server, HERE. From there, head to the comps-and-giveaways text chat, double check the rules pinned at the top and place your entry. For this particular run of game giveaways, we want to see your favourite videogame screenshots!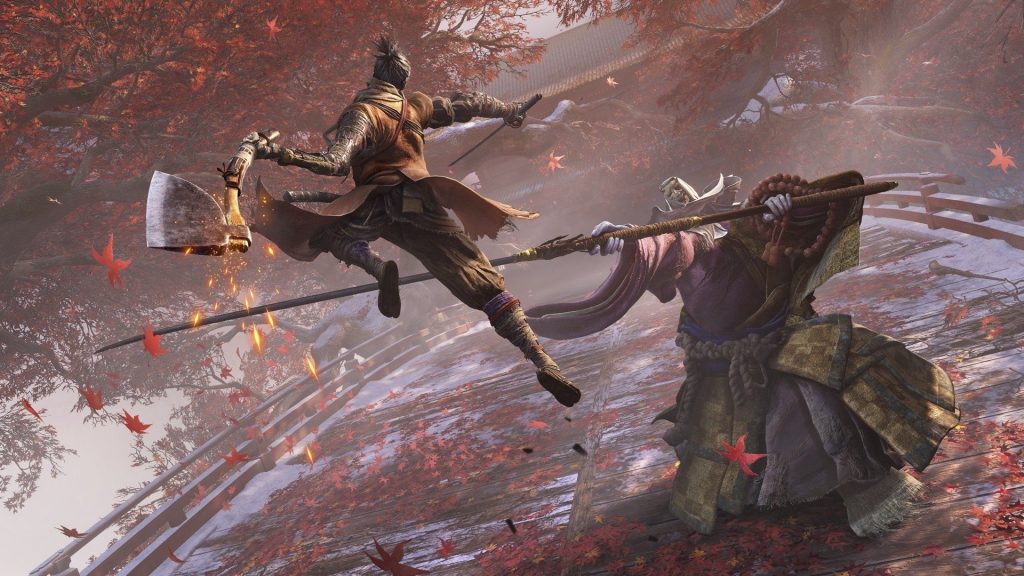 We'll be picking a new winner randomly each day- one on Saturday and another on Sunday. Each person can enter a maximum of three screenshots.
While in the past we have limited our game giveaways to Steam, we are opening it up. So if you want a game that you can only get elsewhere, we'll get it to you. The only exception right now is the Epic Games Store, as there is no 'gifting' feature in place yet.
We'll message winners individually and gift the game over, do keep in mind that this is limited to digital base editions only though, so no ultimate/gold/deluxe or physical editions.
We look forward to interacting with you all more over on Discord and we would like to offer a big thank you to the 400+ readers that have already joined.
KitGuru Says: Good luck to everyone entering, we'll be interacting and doing a lot more on Discord going forward, so we hope to see you there.