During Nintendo's NES Mini run, units were vastly short of the demand resulting in many disappointed fans across the globe. Of course, by now the microconsole is completely out of stock, which makes this new shipment placed for sale online all the stranger.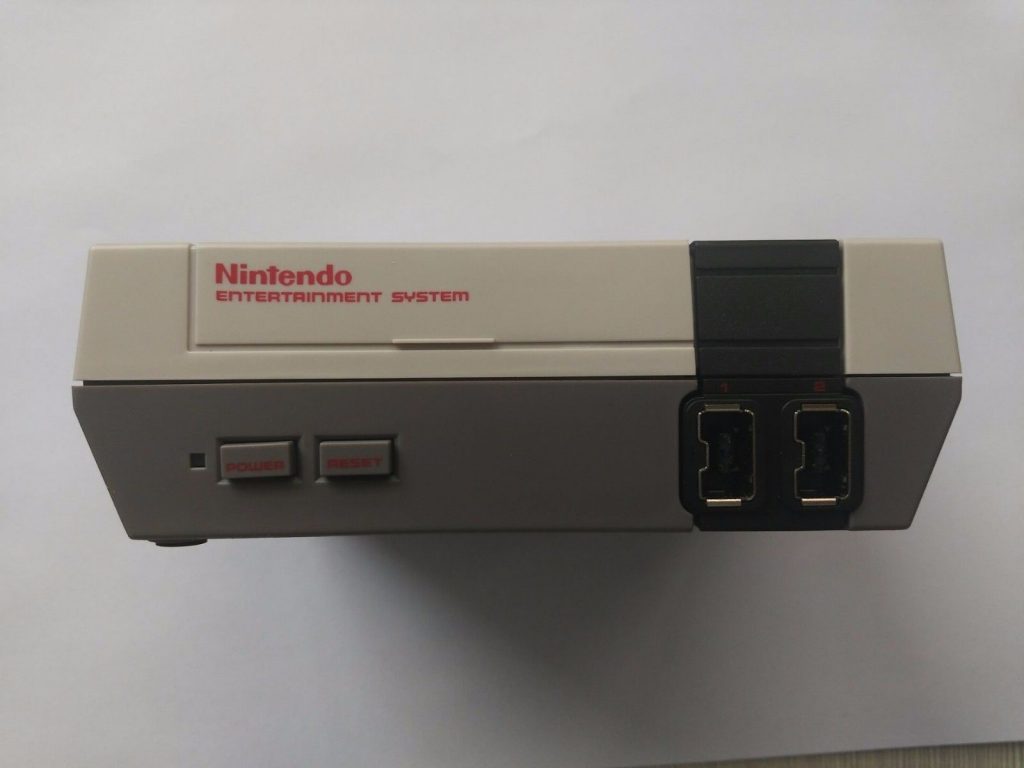 Despite the company discontinuing the microconsole to make way for the SNES Mini, those disappointed by their lack of NES Mini got a glimmer of hope when a new shipment appeared for sale online. These new units are listed on eBay for an incredible mark-up, ranging between £100 and £200 in comparison to the RRP of £49. There's only one problem; these units are fake.
The casual buyer might not notice anything amiss with the unit even running a working emulator similar to that of the real thing, but the colours do seem slightly off. NeoGAF users pointed out that the product was up for sale on AliExpress, a Chinese import site and although the listing has been removed, these units might still be in the wild.
Modified NES units aren't uncommon, but most usually use the original NES Mini as a base while modding its software. This unit looks a lot more professional in comparison, to the point that the box looks like it could have been sitting on the shelves of store. Not that NES Mini's ever truly sat on shelves for very long.
KitGuru Says: Fakes aren't a new thing in the tech world and most need to be careful when using technology that isn't made by an official body that follows the safety regulations put in place to protect buyers. Have you had experience with fake technology before?