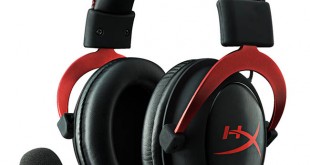 Surround sound has been the oft-under-appreciated holy grail of home theatre and gaming set ups for well over a decade. Traditionally this was something you could only achieve with speakers, but today, headsets are more than up to the task. However, splashing out on a fully realised 7.1 headset with that many drivers in it is certainly expensive, which is why a lot of headset makers offer software alternatives that provide a virtual surround experience at a fraction of the cost.
That is what Kingston has done with its latest rendition of our Headset of the Year 2014 winner, the HyperX Cloud. This one features the same memory foam cushions and metal-frame under the skin, but packs its own USB sound card and virtual 7.1 surround sound. Can it win me over quite like the original? Let us find out.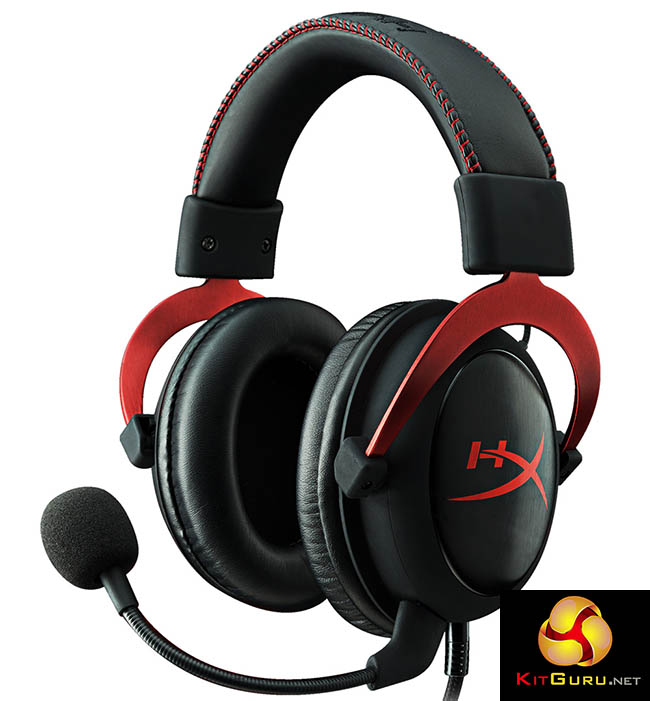 Advanced USB audio control box with built-in DSP sound card.
Hi-Fi capable with 53mm drivers for supreme audio quality.
Hardware-driven virtual 7.1 surround sound.
Comfortable, 100% memory foam on headband and leatherette cushions.
Pro-Gaming optimized with closed cup design for passive noise cancellation.
Compatible – USB connectivity for PC & Mac. Stereo compatible with PS4, Xbox One1 and mobile.