Over the last 18 months, Asus has been expanding on its STRIX brand with new headsets. Today, we are taking a look at the STRIX 2.0, which packs in 60mm drivers, multi-platform compatibility and a unique dual microphone design. How does it stack up to the competition?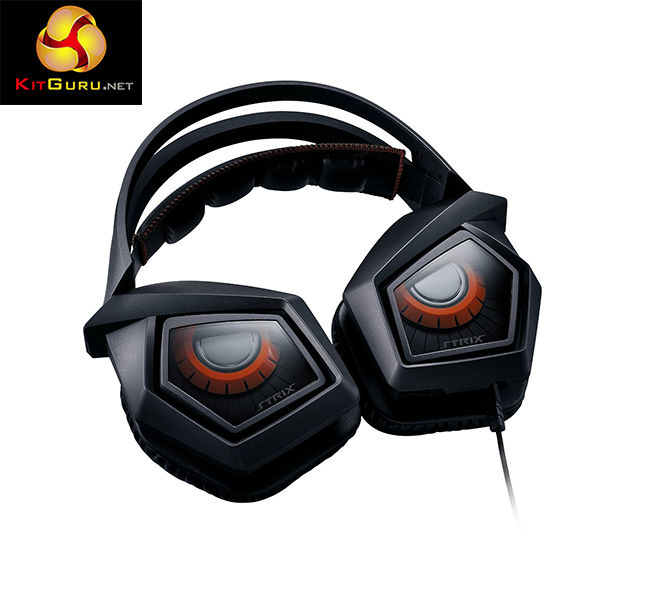 The ASUS STRIX 2.0 headset features 60mm neodymium drivers, which boast 'thunderous sound'. The headset also comes with several adapters, so it can be used for PC, mobile devices or consoles such as the Xbox One or PS4.

Features and Specifications:
60mm drivers.
Cross-platform compatibility.
2.0 Stereo sound.
Dual microphone design.
Foldable ear cups.