Facebook recently held its latest annual 'Facebook Connect', where the company announced many new changes both internally and externally. Alongside the announcement that the Facebook umbrella company is now called Meta, it was also announced that the Oculus brand is being retired, with the Oculus Quest now being called the Meta Quest.
Andrew Bozworth, the previous Vice President of AR and VR at Facebook has now been promoted to Chief Technology Officer. As part of this, Bosworth announced many new changes coming to Oculus. Firstly, Facebook Reality Labs is no more, with Bozworth explaining "One year ago we changed our org name from AR/VR to Facebook Reality Labs as a way to encompass the expansive work we do. We're updating our name again to Reality Labs for the very same reason — to better make the connection that our org is building the technology that will enable the future metaverse."
Discussing the 'metaverse', Bosworth revealed that Oculus as a brand is also being changed, with him saying "VR will be the most immersive way for people to access the metaverse and as we look toward our goal of bringing 1B people into VR, we want to make it clear that Quest is a Meta product. For this reason, we're simplifying our brand architecture and shifting away from the Oculus brand. Starting in early 2022, you'll start to see the shift from Oculus Quest from Facebook to Meta Quest and Oculus App to Meta Quest App over time."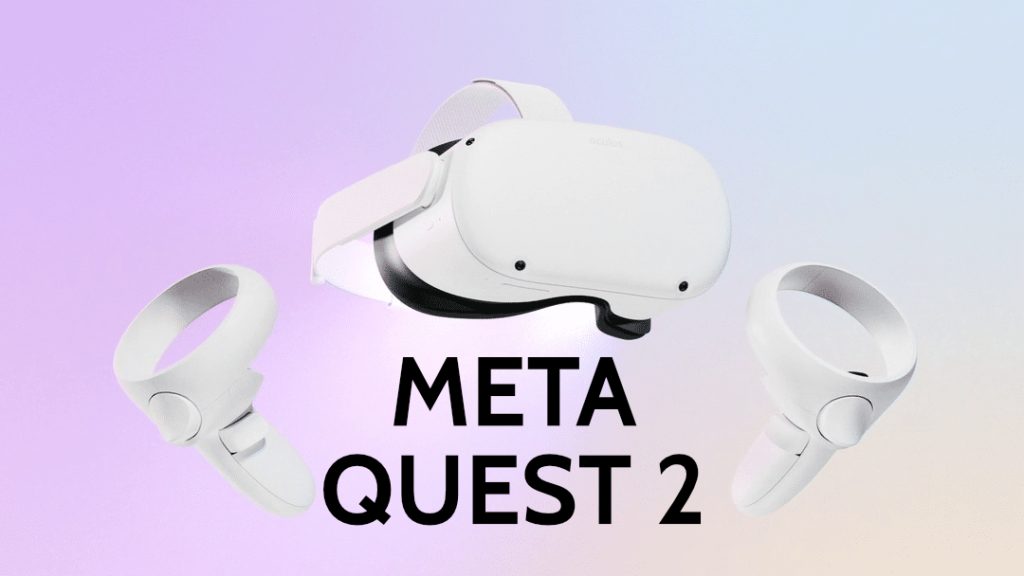 Explaining this change, he said "We all have a strong attachment to the Oculus brand, and this was a very difficult decision to make. While we're retiring the name, I can assure you that the original Oculus vision remains deeply embedded in how Meta will continue to drive mass adoption for VR today."
The Oculus name has grown significantly over the years, however so too has the Quest brand. It would seem that Facebook (now Meta) believes that the Quest name is enough to carry the future devices for now – at least until the 'Meta' brand is equally as known. While some may see this as a simple name change, it is indicative of much greater changes happening. Hopefully these changes are for the better.
Discuss on our Facebook page HERE.
KitGuru says: What do you think of the name change? Did you watch Facebook connect? What do you want to see from the Meta Quest 3? Let us know down below.