In the wake of the Cambridge Analytica scandal, Facebook CEO Mark Zuckerberg openly opposed the strict enforcement of the EU's General Data Protection Regulation (GDPR). More recently however, Zuckerberg has had a change of heart with aims of a more "privacy focused" Facebook, calling upon governments around the world to step in and impose EU-style regulation across the internet.
"Lawmakers often tell me we have too much power over speech, and frankly I agree," Zuckerberg penned in an op-ed to The Washington Post this weekend.  In a bid to help encourage "an independent body so people can appeal our decisions," the CEO suggests that the government could play more of an active role by focusing on four distinct pillars: of "harmful content, election integrity, privacy and data portability."
The aim is to enforce a blanket regulation that all websites, including Zuckerberg's social media competition need to adhere to. His request pushes for a transparency report up to four times a year to meet the same standards as financing departments, and more countries to roll out laws similar to GDPR in hopes of a "common global framework."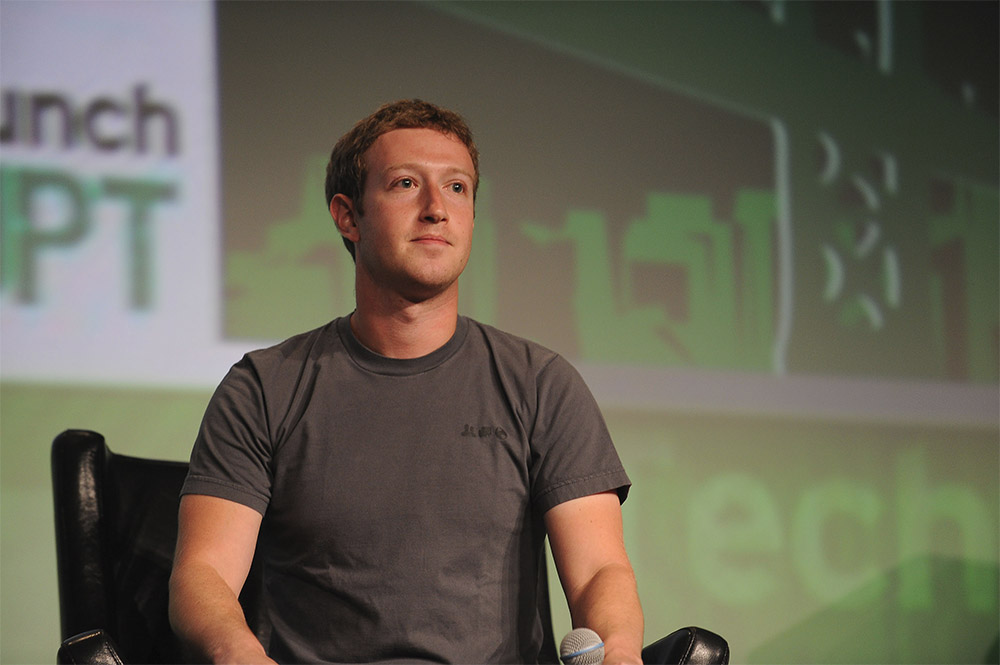 Zuckerberg also targets political areas, stating that current laws aren't sufficient at protecting the integrity of elections and its candidates. Instead, the social network creator suggests that new regulations be put in place to identify political actors, guide the legitimacy of how voters are targeted across the internet, apply before, during and after an official political campaign, and target other "divisive political issues" that are often overlooked.
It isn't certain what has spurred Zuckerberg to publish the request, although many believe it's to get ahead of the overwhelming criticism Facebook faces from government entities. Not only has the social media site been ground zero for the Cambridge Analytica scandal and fake news, it was the platform that the Christchurch, New Zealand gunman used to livestream his attack on a mosque just two weeks ago. This has led Facebook to ban white nationalism from the platform and discuss restrictions to its livestreaming service.
Others see this as Zuckerberg's means of bridging the disparity shown between fair use policies in the Unites States and the newly implemented, controversial Copyright Directive throughout Europe. Article 17, previously known as Article 13, is a reform within the new legislation that is set to make larger platforms more responsible for breach of copyright, inevitably set to end with content filters.
"I believe Facebook has a responsibility to help address these issues, and I'm looking forward to discussing them with lawmakers around the world," concludes Zuckerberg.
KitGuru Says: This is a distinctly different Zuckerberg than we seen last year, so it wouldn't surprise me if this was just a PR front to get ahead of the storm. Government regulation is always risky, with it often being quite heavy-handed. Still, with how freely independent platforms have abused data collection, perhaps this is the only way forward.