It has been a couple of months since Microsoft first announced the Xbox One X alongside some of the more important details like specs, supported games, a release date and price. However, one important thing has been missing, as fans have been waiting on pre-orders ever since. Phil Spencer claimed a few weeks back that they would be live soon but it looks like the company is saving the exact date for Gamescom, which Microsoft will be attending this year.
Microsoft had a fairly good E3 showing this year but unfortunately, most of the games shown were listed with 2018 release dates. Yesterday, one more major Xbox One X title was added to that list, with Crackdown 3 being pushed back. Still, Microsoft may have something up its sleeve on the 20th of August, as the company will be going live with the Xbox Gamescom Conference at 8PM UK time.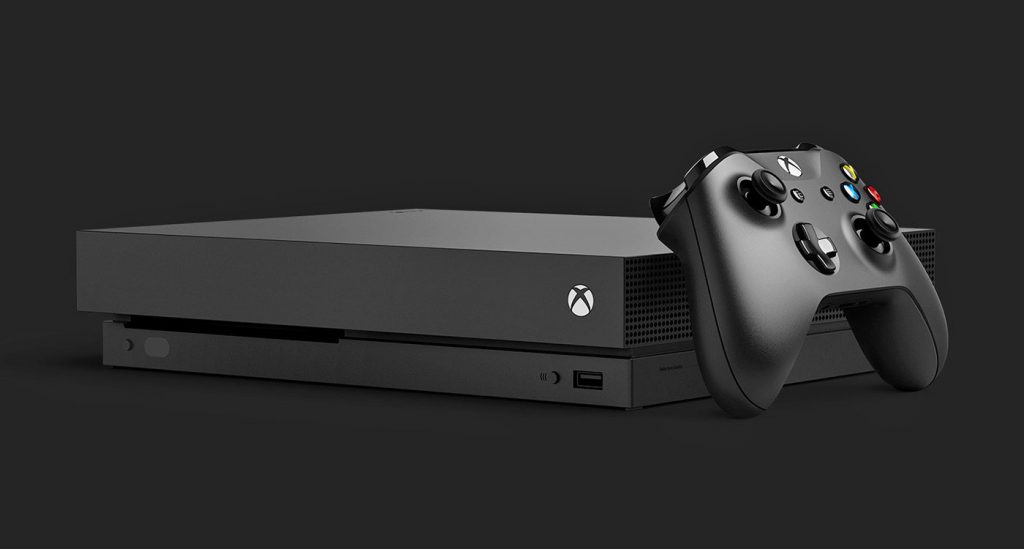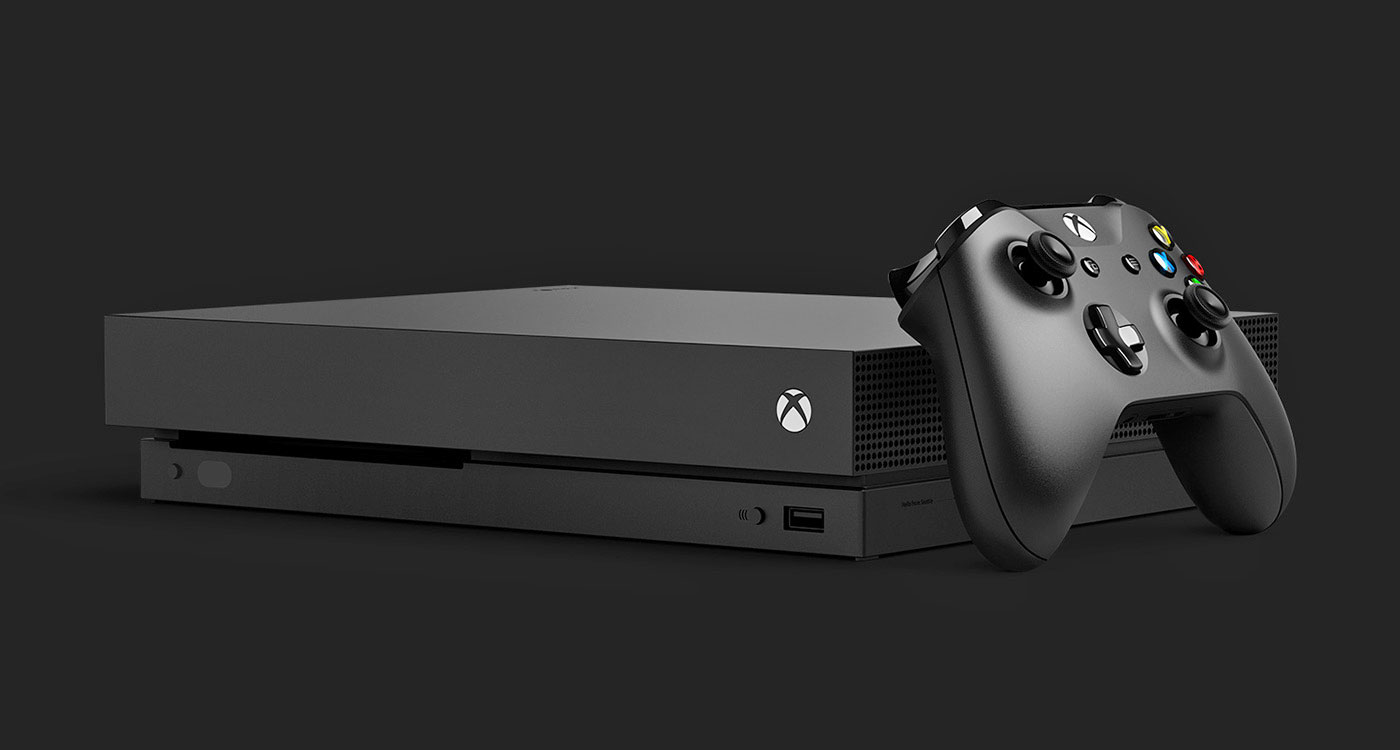 The company has already confirmed that Xbox One X pre-order information will be revealed during this event. We will also be getting another look at games coming with Xbox One X support, which may also include older games that already have PS4 Pro patches.
Given how close we are getting to the Xbox One X's actual launch, I'd hazard a guess and say pre-orders may go live directly after Sunday's Gamescom conference. The console officially launches on the 7th of November, with a £449/$499 price tag.
KitGuru Says: I doubt Microsoft will have anything to announce that drastically changes the Xbox One X launch lineup. However, hopefully we will get a better look at the number of developers planning to support this new console.