Sony has announced that it is going to be releasing a new revision of its PlayStation VR headset. The new version includes some overall design tweaks and an improved processor unit, paving the way for HDR support.
Sony confirmed the new version of PlayStation VR over on its blog. Here is what the revision includes:
"A hardware update to PlayStation VR is being prepared. The new version, model number CUH-ZVR2, features an updated design that enables the stereo headphone cables to be integrated with the VR headset and a slimmer, streamlined connection cable. There's also an updated Processor Unit that supports HDR pass through, enabling users to enjoy HDR-compatible PS4 content on a TV without having to disconnect the Processor Unit in between the TV and the PS4 system. This function can be used only when the VR headset is turned off."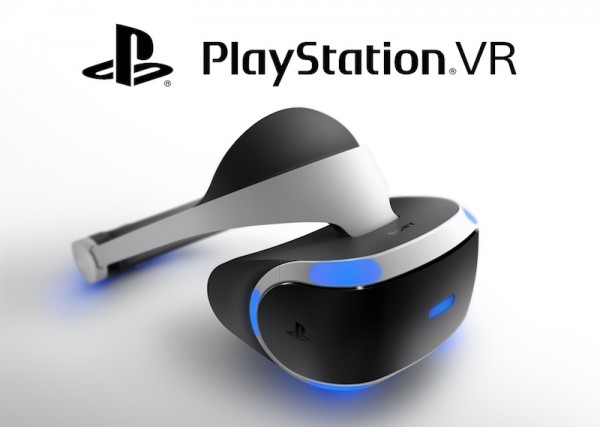 Pricing of PSVR and its various bundles will remain the same when the new version begins rolling out. However, an official release date has yet to be determined. In order to help consumers distinguish between the two versions, changes to the packaging will be made.
While most of the upgrades here appear to affect the processing box for PSVR, Sony insists that due to cable differences between the original and new versions, you won't be able to just pick up a new processing unit and have it work with your old headset.
KitGuru Says: Given that PSVR only launched last year, I wasn't expecting to see a hardware revision so soon. Have any of you tried out PSVR? Do you think it needs an upgrade so soon?