When I first got hands-on with the Linner NC50, my expectations were quite low. After all, it's a £50 ANC earphone – surely it can't be that good?
Once I started using the NC50, though, it quickly became clear that I was quite wrong – for £50, the NC50 is frankly a bargain.
For one, the overall sound is very good, with a lean and well-balanced sound signature that reminds me somewhat of Sennheiser's HD 600 headphone. No single area dominates, so those looking for a really bassy sound may not enjoy it, but for me the overall balance and clarity of sound is very pleasing.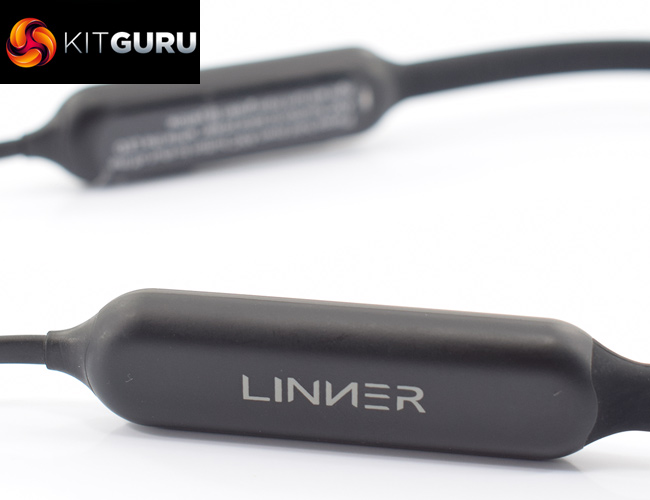 Coming to the noise cancelling feature, I was also very impressed here. Despite being an earphone – thus requiring smaller microphones than ANC headphones – the noise cancelling still works very well. I used the NC50 on my flight to Las Vegas and the low rumble of the engines was almost completely eliminated – it was great!
Lastly, battery life. I got about 10 hours from the NC50 with ANC enabled. This is pretty solid so I cannot complain – most Bluetooth earphones without ANC last between 12-14 hours, so I reckon 10 hours with ANC is a good deal.
All in all, the Linner NC50 is a remarkable product. Not only does it sound very good for a £50 earphone, but it also offers surprisingly capable active noise cancelling technology, while battery life is a solid ten hours. For £50, I don't think it gets better than this.
You can buy the NC50 from Amazon for £52.99 HERE.
Discuss on our Facebook page HERE.
Pros
Affordable.
Excellent sound quality.
ANC is actually very effective.
Battery life is around 10 hours with ANC enabled.
Cons
MicroUSB charging port instead of USB Type-C.
KitGuru says: If you've been wanting to try some noise cancelling headphones, the Linner NC50 is an excellent product at an affordable price. I don't often say this, but they have really surprised me with their overall quality – a fantastic product for the money.