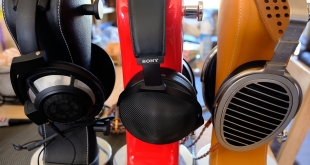 Sony have released some iconic headphones in the past, however in recent years they have been pretty much absent from the high end arena. In a recent change of strategy they decided to unveil a new flagship headphone which they are calling the MDR-Z1R. Not the snappiest of names but after spending plenty of head time with them in recent months, I decided to share my findings with KitGuru readers.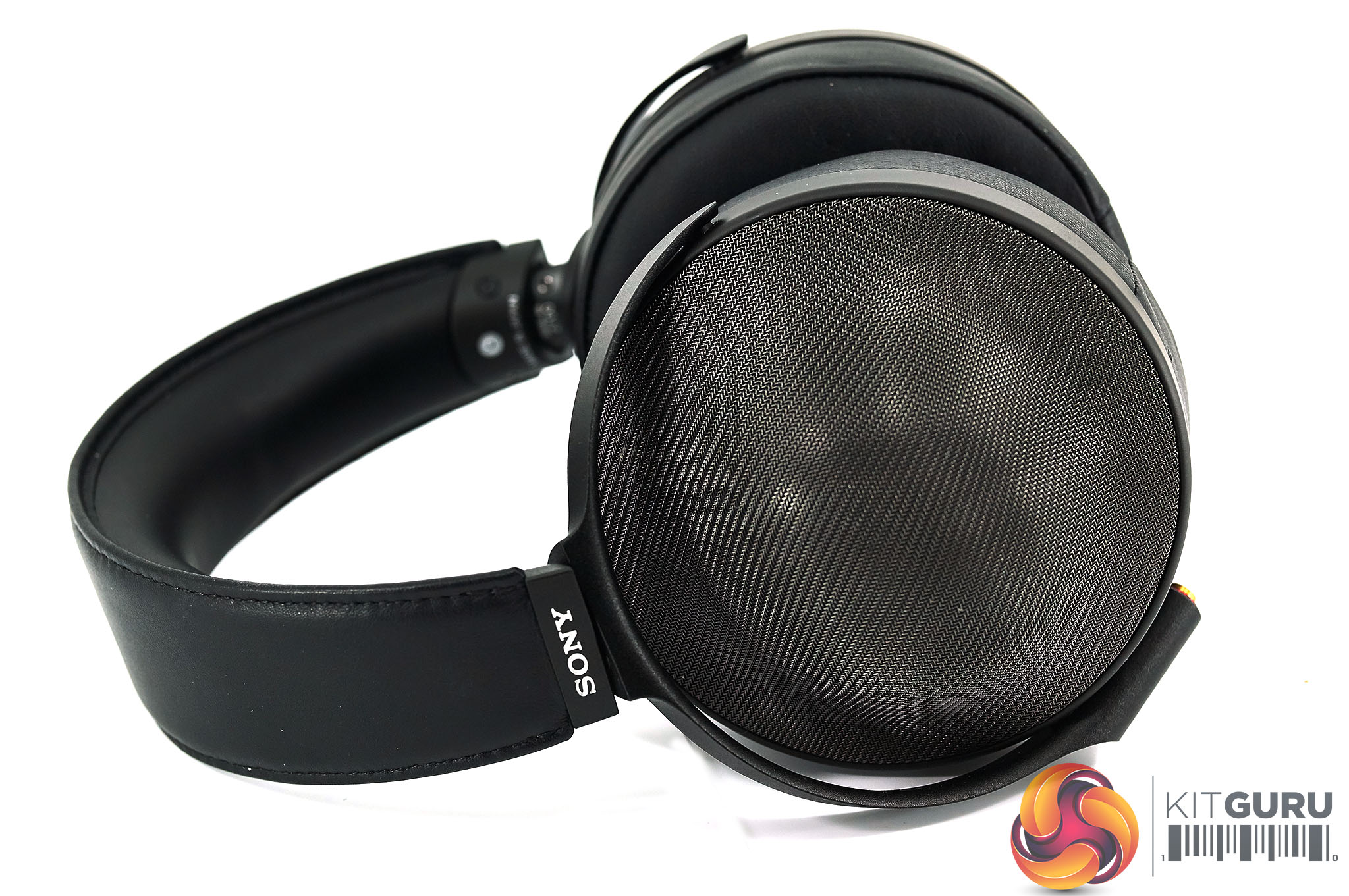 The Sony MDR-Z1R are certainly not a headphone targeting the mass enthusiast audience. They are strictly created for those who take their music very seriously, and for the audience with plenty of disposable income. Their retail price of £2,000 will immediately alienate a huge percentage of the KitGuru audience, however there are some deals to be had if you pay careful attention. Amazon UK had a deal on the MDR-Z1R in recent months with the price dropping down as low as £1,450. Forget that house you are saving up for, enjoy life!
In recent news Sony have also released the TA-ZH1ES amplifier (HERE) and NW-WM1Z flagship Walkman (HERE) to target the high end audience. Yes, Sony seem to be back firmly in the audiophile game again.
But before we go any further, a little background history …
When I am not running KitGuru, I spend quite a lot of time time listening to music. I have been fortunate enough to have owned pretty much all of the high end headphones ever released in the last 30 years, along with many solid state and valve ('tube' to our American readers) amplifiers. In all my years of listening – the Sony R10 headphones ranked as one of my all time favourites. Only 2,000 of them were ever made and until very recently I owned two pairs of them. (image above left).
If you manage to find a good pair with the original box and literature on the second hand market, be prepared to pay well over £5,000 – you will need to treat them well and perhaps even give them some much needed TLC. Owners classify them into 'bass heavy' and 'bass light' pairs – and they were made from aged wood from Zelkova trees. Sony did make other headphones with Bio Cellulose drivers, but the R10 were considered very special indeed.
Like the R10 – the MDR-Z1R are made in Japan – what every serious enthusiast wants to hear. The Japanese are held in regard for high end manufacturing, creating some great watches, amplifiers, music players, headphones and Televisions.
Seven or eight years ago I was involved in a rather serious motorbike accident and one of the many tests they made me take was to check my hearing wasn't badly affected by the considerable impact against a car – they do this test on a fairly regular basis, even today. My audio response rates basically at the upper end of the spectrum – a reassuring fact to know, especially as many other parts of my body weren't quite so lucky.
I only mention this – not to boast that my hearing is great, but to give a little perspective to audio reviews you may read online. When KitGuru tests much of the hardware we get to review – there are quantifiable benchmark figures we can present. Frames per second, the watts demand under load, temperature curves and clock speeds. Its not quite so scientific when we test audio gear.
Much of the enjoyment taken with listening to music is based on many (non scientific) factors –  do you like very pronounced high frequencies to extract every little bit of micro detail? Do you prefer a sweet mid range to enjoy those sultry female vocals? It is worth pointing out that the quality of your hearing also plays a significant factor. If your hearing has lost a little of the frequency range response (and its likely to happen the older you get) then a headphone deemed as 'bright' could actually work out better for you. One of my friends is firmly what I would call a 'bass head' – so any headphone he wants to wear has to rock his teeth out, otherwise he would simply say 'Total crap'.
Personally, I tend to favour a fairly neutral curve without any specific frequency range dominating the experience. I do love the Stax 009 headphones, but not for specific genres. They extract great detail from many of my classical recordings, but they are not ideal when you want to enjoy classic rock. The Abyss 1266, Grado HP1 and Audeze LCD4 tend to excel in that particular category, each having their own distinctive sound signature.
Many headphones (and amplifiers/cables) do add their own sound characteristic to the mix, but I would prefer to err on the warm side of neutral, if given a choice.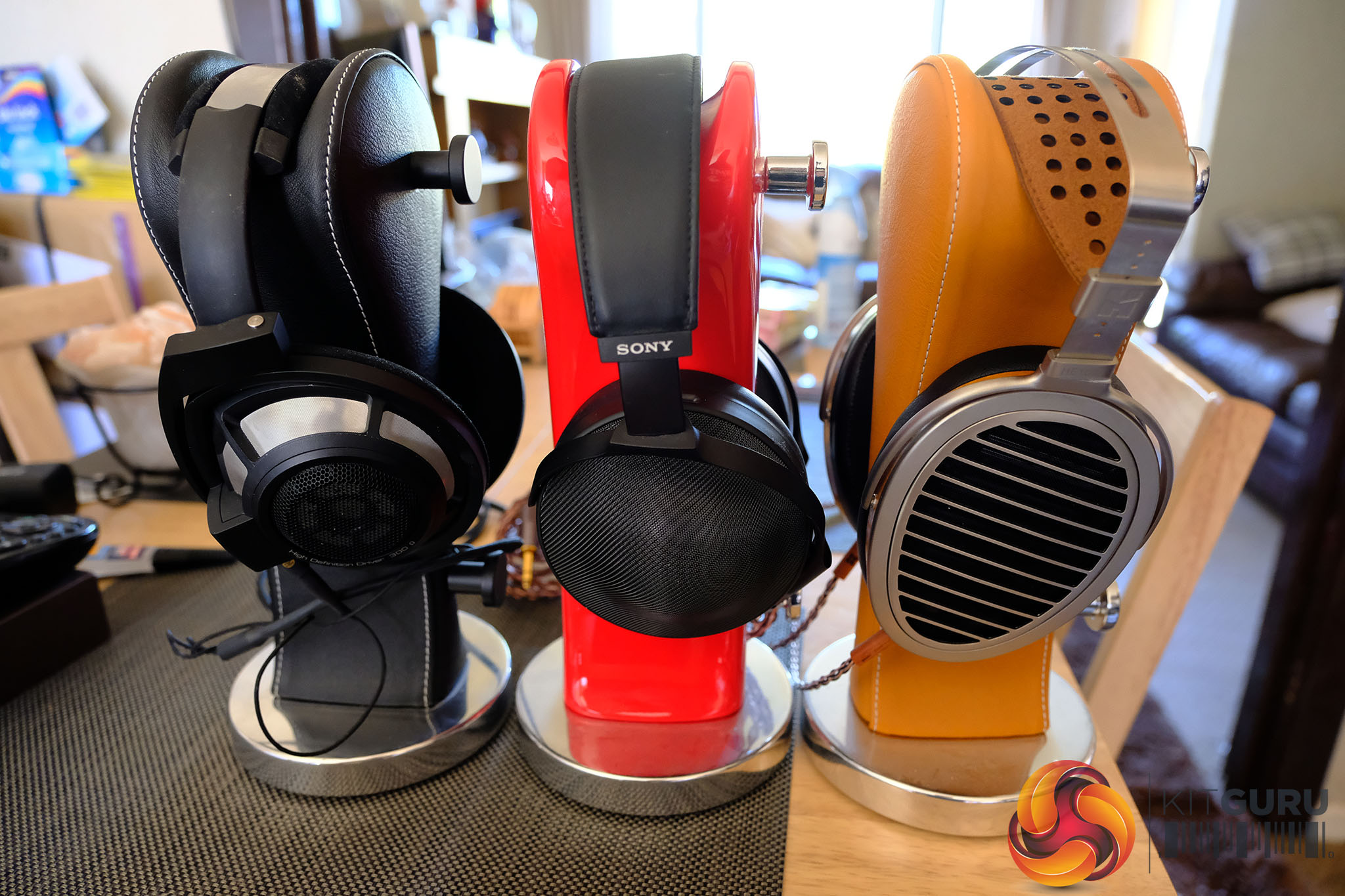 While I could discuss many headphones today, the three that win most of my head time are the (right) Hi-Fi Man HE1000 (Rev. 2 with Kimber Cable), (left) Sennheiser HD800S (with Cardas Cable) and the Sony MDR-Z1R which I am looking at today. I had planned to review the HE1000 Rev 2 at the time of launch, but I got rather ill at the time and ended up forced into surgery, so I sadly consider this a missed opportunity for KitGuru.
For those interested, I did cover other headphones and configurations in previous articles which you can see HERE and HERE. I will be making some changes as those articles are now a little out of date, but all in due time.
Be sure to check out our sponsors store EKWB here