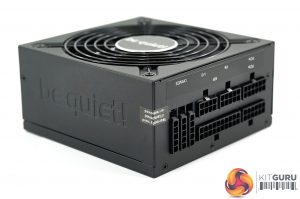 The be quiet! SFX L is nicely finished without any colours to annoy the enthusiast audience building into a windowed case. Paintwork is reasonably deep and resistant to scratches and fingerprints. The Satin black paintwork should satisfy anyone.

It measures 130 mm x 63 mm x 125 mm.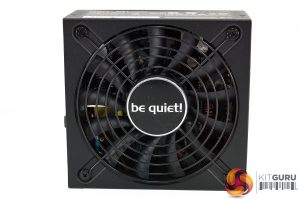 The large 120mm fan is hidden behind the black metal grill, with a company logo in the center.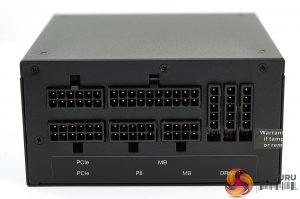 One side of the power supply is home to the modular bay – all clearly labelled. It is impossible to mess up the cabling as the connectors are all different sizes.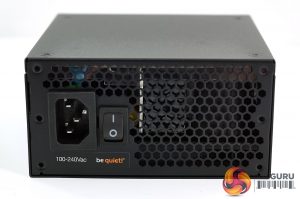 The other side has a power connector, power switch and honeycomb air panel.

The be quiet! SFX L 600W power supply can deliver 50A via the +12V rail and 22A from both 3.3V and 5V rails.