It has been almost one full year since Valve first announced that it would be bringing the Steam Link app to mobile devices. The Android launch went down swiftly without a hitch but for some reason, Apple took issue with Valve's app and withdrew its approval from the iOS App Store. We didn't know if Steam Link would ever gain approval for iOS, but that changed today.
The original Steam Link was a dedicated streaming box that you would plug into your TV and connect a controller to. The app works in the same way, granting users access to their Steam library to stream to an iPhone, iPad or Android device.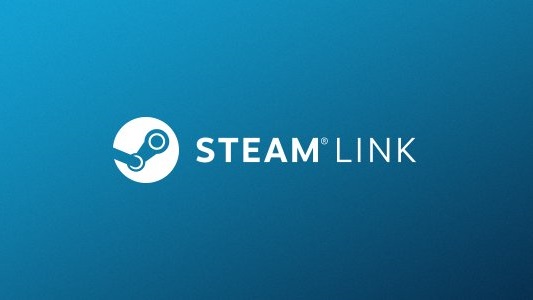 The Steam Link app has been available on Android for quite some time now but today, it finally became available on iOS. There is one notable difference though, the Android version gives you access to the Steam Store and supports buying new games, the iOS version does not.
This isn't too surprising and likely ties in to the 'business conflicts' Apple first cited when withdrawing Valve's App Store approval.
KitGuru Says: There are other PC mirroring apps available on iOS, so the disapproval of Steam Link always baffled me. Better late than never though, I'll be giving the app a go at some point. Have many of you used the Steam Link app? Does it work well?