Someone get the moon base ready, as we have a "laser" finally worthy of an evil genius. The United States Navy has just posted a video showing the test firing of it's Laser Weapon System (LaWS). In the video, you can see the LaWS weapons platform engaging both waterborne and airborne targets and taking them out of action.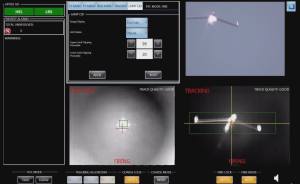 The laser is mounted on the USS Ponce, an amphibious transport dock currently on operation in the Persian Gulf. It has an output of 30kW, but this will soon be boosted to around 50kW and eventually up to 100kW and more. While it can apparently be used non-lethally to "dazzle" targets, it has not been tested public-ally on soft targets like us humans.
Considering how it's shown to affect metallic pipes and other objects, I'm not sure I want to see it tested on anything living.
"Laser weapons are powerful, affordable and will play a vital role in the future of naval combat operations," said Rear Adm. Matthew L. Klunder, chief of naval research. "We ran this particular weapon, a prototype, through some extremely tough paces, and it locked on and destroyed the targets we designated with near-instantaneous lethality."
[yframe url='https://www.youtube.com/watch?v=D0DbgNju2wE']
One of the main benefits to the Navy of using a laser based weapon such as this, over traditional armaments, is the cost per shot. Typically shells and missiles are very expensive to fire, sometimes costing many millions of dollars per missile, whereas the cost of firing the LaWS is less than a dollar per shot. While this will not be replacing traditional armaments, due to its lack of range and inability to engage targets over the horizon, there are plans to add laser based weapons systems to at least some of the US Navy fleet by 2020 to complement existing systems.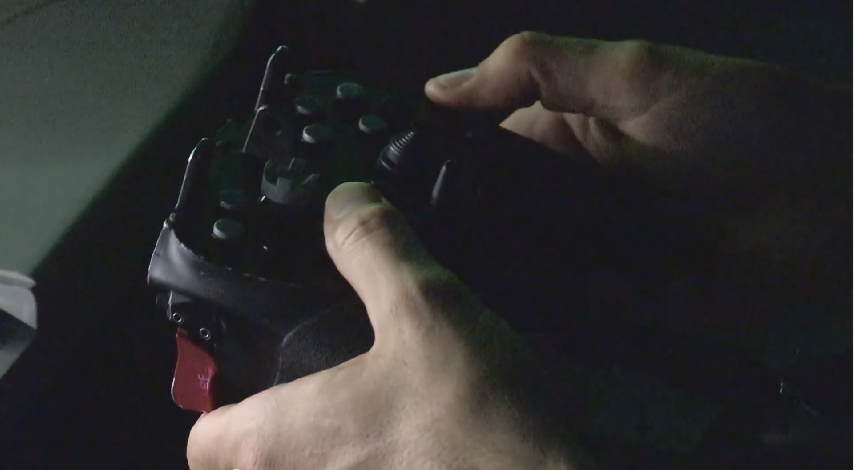 Discuss on our Facebook page, HERE.
KitGuru Says: Interestingly the weapon system seems to be controlled with a gamepad like controller. Don't they know that all the pros use a mouse and keyboard combo?