The automotive industry right now is much like the early days of the smartphone, with the first hints at advanced computational features just cresting the horizon. There are companies all over the world introducing new automation and adding highly connected infotainment systems, but still most people put us well into the 2030s before all of us are driving around in cars that can get about themselves. Not everyone agrees though, as a new Gartner study predicts that by as soon as 2020, over 250 million cars will be "connected."
If this turns out to be true, it means that the connected car industry is going to accelerate far faster than anyone else has predicted. It will be worth hundreds of billions of pounds before long and it's no wonder that the British government – among many others – is so keen for public tests to take place, as we need to be a forerunner if we aren't going to be left behind.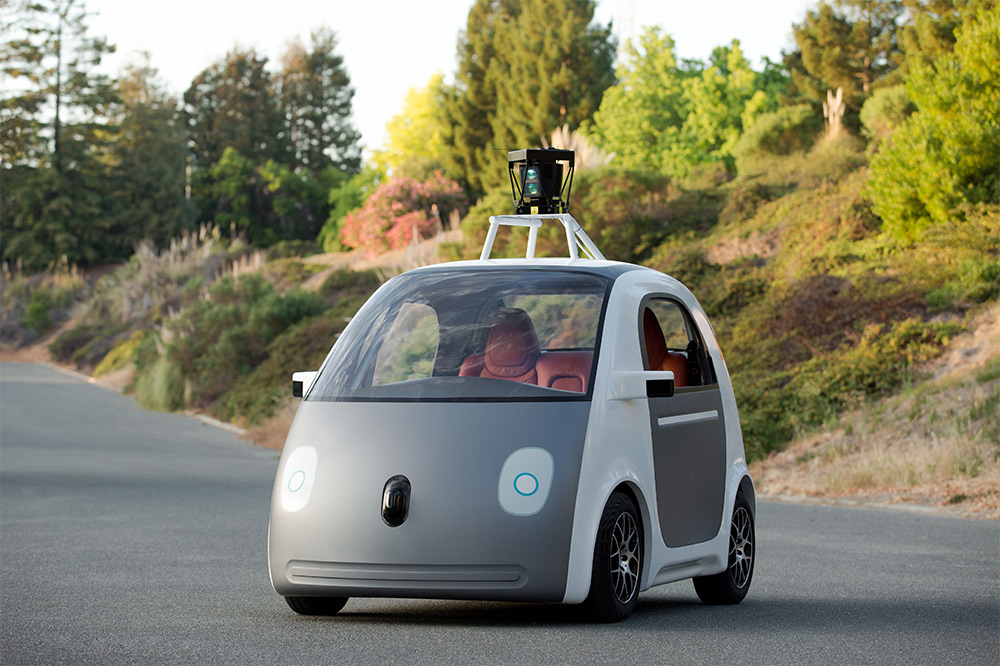 Once the cars are driving themselves, will we care what the hardware is like?
As TechCrunch points out however, this could be a dangerous turn of events too. Especially for the traditional car industry. Why? Because it's going to turn the experience of driving into a tribal system like our phones. Does it run Android Auto? Well I'll buy that one then. Does it run Apple's CarPlay? Well it twins with my iPhone so of course that's my one.
More often than not, software features and apps sells phones and tablets, not the hardware inside them. Will cars be any different?
This will become even more problematic if you consider that Google is looking to co-develop its own cars with other manufacturers and if it can do it, surely Apple can too.
Discuss on our Facebook page, HERE.
KitGuru Says: Do you guys think this idea of the future is right? Once our phones start becoming so linked with ours cars, will we stop caring what we're driving?