It seems that Google isn't actually making any money off of its online video service, YouTube, despite billions of users every month. Financial reports last year reported that YouTube generated $4 billion in revenue last year but the company did not contribute to overall earnings.
YouTube failed to count towards Google's yearly earnings last year, despite making $4 billion in revenue, according to a source speaking with the Wall Street Journal. YouTube even made $1 billion extra in 2014 than it did in 2013 but the company is still just about breaking even.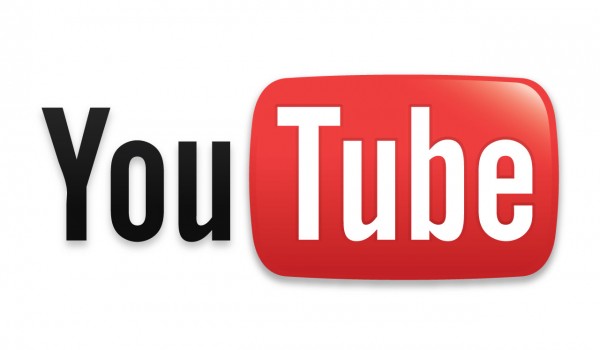 Google has yet to comment on these claims but if true, it could spell trouble for the company. Clearly YouTube is a very expensive service to run if Google is consistently spending as much as it makes on the service. It's not like YouTube really has much higher to climb either, since the site already has billions of users.
YouTube is making changes to make more revenue as well. Recently the terms and conditions changed to discourage content creators from making pre-roll advertisement or sponsorship deals directly with companies. Google wants all potential sponsors to sign up with content creators through YouTube itself so that it can take a cut, which has caused quite a stir.
Discuss on our Facebook page, HERE.
KitGuru Says: YouTube is the biggest online video service in the world and yet apparently it still can't turn a profit, which really says something about how much it costs to run such a service.