The EU Commission has opened up some questionable anti-trust cases in recent times but it looks like it has finally launched one that we can all get on board with. The EU has launched an anti-trust investigation against several US movie studios and even Sky UK in an effort to put a stop to the geographical blocking of content online.
More often than not, streaming services have different libraries of content in different territories, which is often due to complicated licensing agreements between media companies. This week in a statement of objections sent to Sky UK, NBC, Paramount, Sony, Fox, Warner Bros and Disney, the EU commission outlined its issues with geo-blocking practises.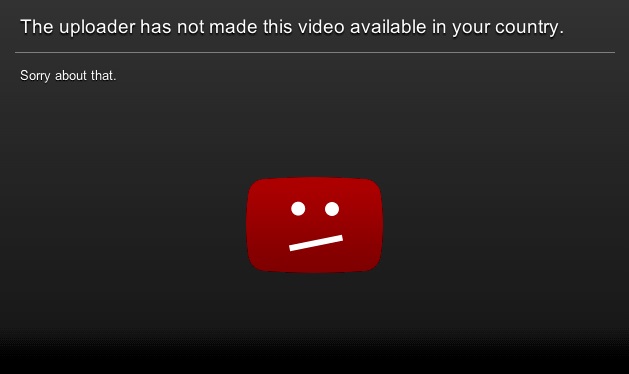 "European consumers want to watch the pay-TV channels of their choice regardless of where they live or travel in the EU. Our investigation shows that they cannot do this today, also because licensing agreements between the major film studios and Sky UK do not allow consumers in other EU countries to access Sky's UK and Irish pay-TV services, via satellite or online."
Under European rules, consumers should be able to access services regardless of where they are located within the continent. So this may not grant EU countries with the same content as the US, but the laws are there to make sure that every country in the EU has access to the same content.
To sum up, the EU Commission is aiming to end "unjustified geo-blocking", which is also described as a "discriminatory practise used for commercial reasons". Sky, along with the six US movie studios named in the objection notice, will now have to respond to the investigation. A final decision on the outcome will take a few months, according to Torrent Freak. 
Discuss on our Facebook page, HERE.
KitGuru Says: Ge0-blocking is definitely an annoying practise, though it is easy enough to get around. It would be nice if studios would start licensing their content to streaming services for the world wide web as a whole, rather than limiting certain shows and films to specific countries.