Microsoft and the US Department of Justice are still butting heads over access to data stored on the company's Ireland based servers. The US has been trying to force Microsoft in to giving it access to information in the firm's datacentre in Ireland for some time now and Microsoft is continuing to fight them at every turn.
The courts actually granted a search warrant for the Department of Justice to access Microsoft's servers but in December 2014, the company filed an appeal: "Microsoft is challenging a US government search warrant seeking access to customer emails in Dublin. Lower courts ruled in favour of the government and Microsoft appealed to the US Court of Appeals, filing its first brief with the Second Circuit in December 2014", Microsoft said in a brief (Via: The Inquirer)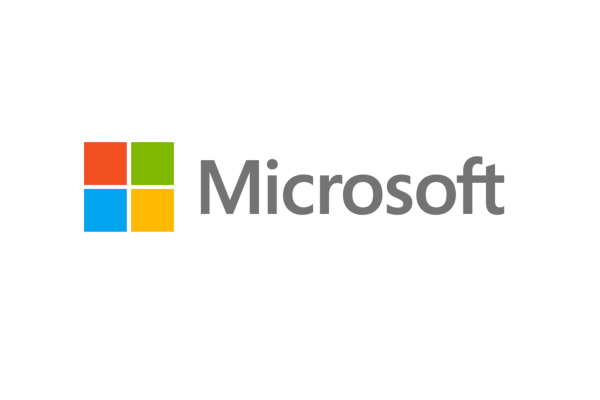 Since Microsoft's brief filing, the case has attracted input from 28 other technology and media companies, 23 trade associations, the Irish government and a member of the European Parliament, and we already know how protective the EU is over privacy, you only need to look at Google's 'right to be forgotten' to see proof of that.
"The power of a subpoena to reach business records anywhere in the world has only ever applied to a company's own records, not to private documents it holds in trust for its customers. A customer's private email correspondence is no different from the contents of a safe deposit box or the letter inside a FedEx envelope. Like those physical letters, an electronic message belongs to the customer alone, not the email provider."
Discuss on our Facebook page, HERE.
KitGuru Says: Microsoft has gained a lot of support for standing up to the US government in this case. User privacy and protection from prying eyes has become a big concern over the last couple of years so I imagine many will be glad to see Microsoft continuing to argue its case here.