Last year, we learned that Microsoft would be suing the US government over its repeated attempts to force the company to hand over 'cloud data'  and keep it quiet through 'secrecy orders'. At the time, Microsoft said that the actions of the US Justice Department were "unconstitutional", arguing that users have a right to know when their data is being accessed. Now this week, the lawsuit was dropped, after a new agreement was met.
This week, the US Department of Justice agreed to change the way data is obtained with warrants. Essentially, the government will be backing down on secrecy orders and in return, Microsoft will be dropping its case.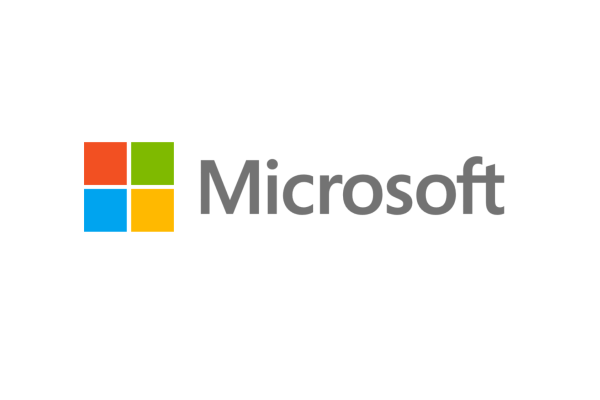 Microsoft's chief legal officer, Brad Smith, explained the decision in a blog post published last night. The post reads: "After months advocating for the United States Department of Justice to change its practices, the Department of Justice (DOJ) today established a new policy to address these issues. This new policy limits the overused practice of requiring providers to stay silent when the government accesses personal data stored in the cloud. It helps ensure that secrecy orders are used only when necessary and for defined periods of time."
Secrecy orders will still be used under specific circumstances, but at least the DOJ will be more careful about how often it uses these powers and have more stringent guidelines for when they are required. As you might expect, Microsoft is considering this a win for its legal team: "This is an important step for both privacy and free expression. It is an unequivocal win for our customers, and we're pleased the DOJ has taken these steps to protect the constitutional rights of all Americans."
KitGuru Says: Microsoft isn't the only major tech company that has been butting heads with the US government in recent years. Apple also had its own public battle over encryption. With major corporations standing up for privacy rights, we should hopefully see changes for the better.