The number of UK homes with a TV has fallen for the first time ever due to the rise in alternatives like tablets, which offer apps like 4OD, BBC Iplayer and Netflix to watch shows online. Ofcom has confirmed that after years of consistent growth, the number of houses with a TV fell from 26.33 million at the end of 2012 to 26.02 million at the end of last year.
According to the media regulator, almost one million homes have a broadband connection but no TV, making it likely that other online services are in use. Catch-up TV content is growing, becoming popular on tablets, smartphones, PCs and games consoles.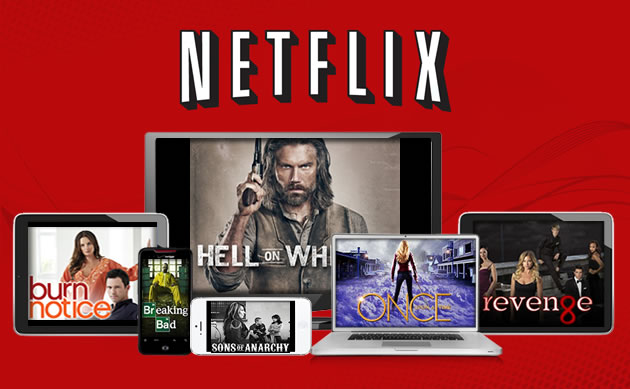 In the Ofcom report, the regulator cites BBC figures which show that in July, 47 per cent of BBC iPlayer requests for content came from tablets or mobiles, which is almost twice what if was in October 2012. "The way consumers interact with their TV, phone and broadband is changing as fast as technology is evolving", said Ed Richards, the chief executive of Ofcom.
Additionally, the average UK household is using 77 per cent more data this year than they were in 2012, using up the equivalent of 35 movies per month.
Discuss on our Facebook page, HERE.
KitGuru Says: Live TV services are becoming less relevant these days, particularly now that most content is readily available online shortly after it airs. How many of you guys still watch live TV? How long do you guys think it will take for media companies to shift content purely to internet based platforms? 
Source: The Guardian