Earlier this year, Spotify began taking aim at Apple with claims of anti-competitive behaviour and calling for an EU anti-trust investigation. Aside from the 30% iOS App Store tax, one of Spotify's complaints was a lack of Siri support for its competing music streaming service and now several months later, Siri support for Spotify is coming.
At the time of the complaints, Apple did say that it would be willing to work with Spotify to enable Siri voice commands. In iOS 13, that feature will soon be enabled, meaning iPhone users can use commands like 'Hey Siri, play a song on Spotify' and it will work just the same as voice commands for Apple Music.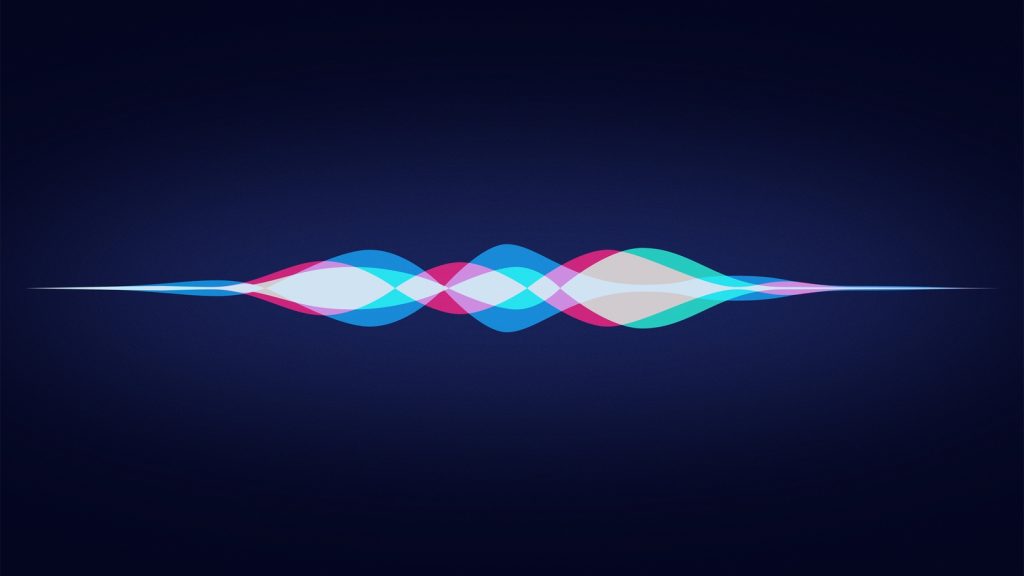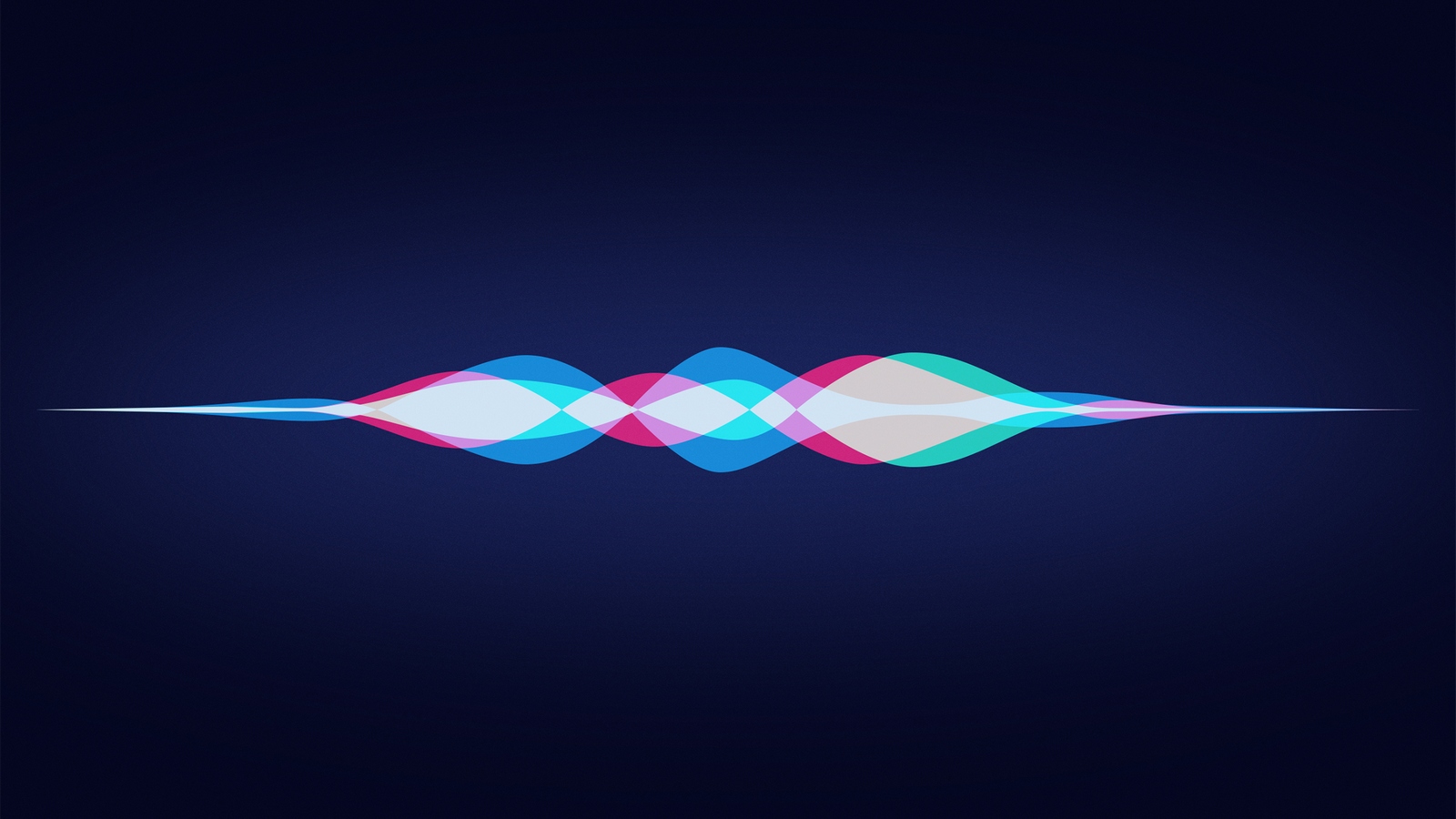 As The Verge reports, Spotify's Siri integration is still being tested, so there are some bugs that need to be worked out. For instance, asking Siri to play a podcast on Spotify doesn't seem to work, as Spotify will search for music instead.
Assuming those issues are worked out, then this feature should roll out fairly soon, although Spotify is not committing to a specific launch date at this time.
KitGuru Says: The EU's investigation into Apple's App Store policies is still on-going but integrating Spotify with Siri should at least smooth over one complaint.