Elon Musk has always had a huge presence on Twitter, to the point where even if you don't follow him, you've likely seen him pop up in your feed. Now, Musk is making a bid to buy Twitter outright, and despite early reports, it seems the company will accept the offer.
Initially, Musk acquired a 9.2% stake in Twitter, enough to gain an invitation to the company's board. However, Musk turned down the offer to join the board, which in turn paves the way for Musk to buy more shares. Shortly afterwards, Musk made his intentions clear, making a $54.20 per share acquisition offer, totalling around $43 billion USD.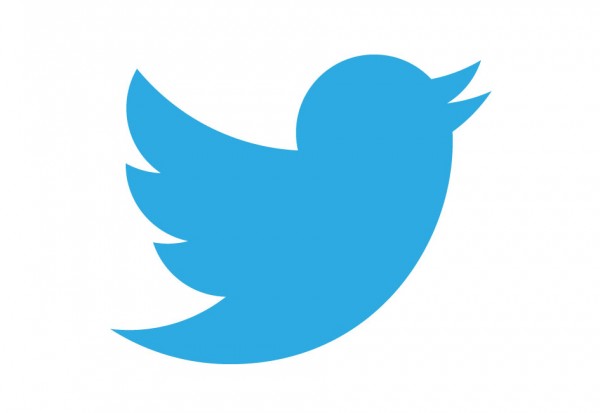 Reports indicated that Twitter didn't want to sell initially and leadership looked at options, including a "poison pill" defence to avoid a takeover. However, as reported by Reuters today, it seems that Twitter is now leaning towards accepting the offer and allowing Musk to take the reigns.
The deal may be officially announced within hours, with the board set to recommend the transaction to shareholders. Even after a deal is signed though, Twitter could accept an offer from another party if approached, but it would have to pay a 'break up' fee to Musk to get out of the deal once accepted. We saw an example of this recently, with Nvidia paying Arm over $1 billion after failing to close the acquisition deal.
Discuss on our Facebook page, HERE.
KitGuru Says: Nothing is official yet, but it is looking like Elon Musk will be adding Twitter to his list of massive companies, joining the likes of Tesla, SpaceX, Neuralink, The Boring Company and others.