Uber has been a pretty disruptive company to the traditional taxi industries around the world. There have been protests, sometimes violent, against the use of the technology as it tends to cut into the profits of those driving standard taxis. In the aftermath of these issues, Uber has actually suspended some of its services in France, which has led current economy minster, Emmanuel Macron to call for a rethink on taxi laws.
Although concentrated in France, this sort of reaction is being felt all over the world. In some cases, Taxi drivers have responded negatively to the perceived lack of security and background checks on Uber drivers, which don't face the same sort of regulations as traditional taxis. However, others have complained because Uber uses a smartphone GPS system to calculate a fare, rather than the usual taxi meters.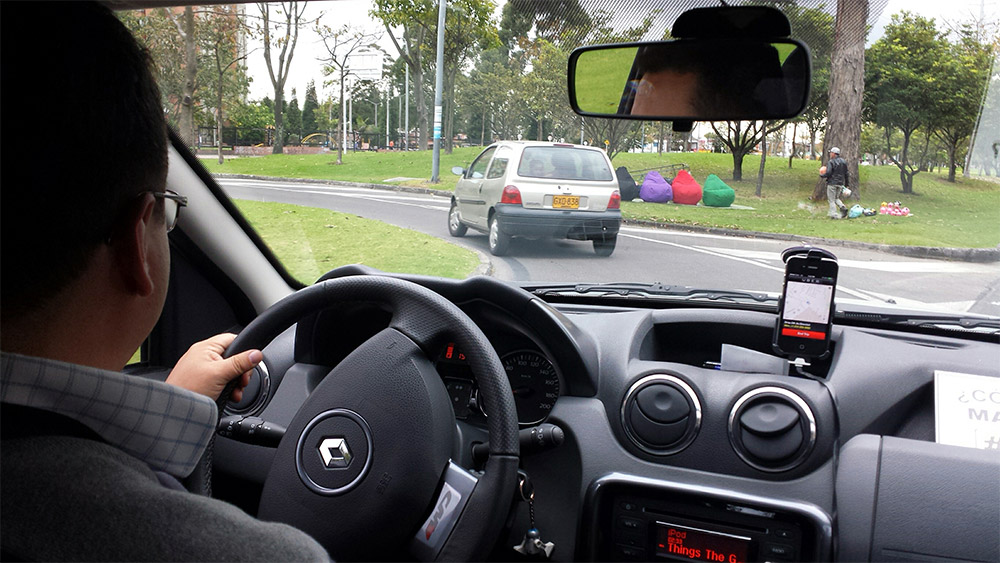 Regardless of the reason for the fall out though, clearly the driving industry needs to address these problems, which is what France's minister is hoping to achieve. Speaking at a startup convention, Macron said that he would hold talks with relevant parties in August to address the issue.
"We will find a new set of regulations that will take into account the new dynamics of the sector," he said (via Reuters).
However much may depend on official rulings by European courts. A Spanish judge recently asked for a clarification on what sort of service Uber was legally classified as. If it was considered part of the taxi industry, more regulation may be required for drivers and the service itself.
Discuss on our Facebook page, HERE.
KitGuru Says: As much as it will likely spark more protests in the future, the popularisation of driverless vehicles will likely kill off the entire taxi industry before long.
Image source: Wikimedia