Snapchat has proved time and again that you don't have to sell out to the bigger competition to stay afloat. Years on from not accepting $3 billion from Facebook, it's said to be worth upwards of $20 billion and has secured a new line of credit, ahead of what many believe will be its IPO in 2017.
Facebook is rather famous for buying up the competition, so when Snapchat refused a $3 billion offer in 2013, it seemed like a surprising choice. Less so though, when Google offered $4 billion just a day later. Now though it may be worth close to five times that, following its taking out of a new line of credit with Morgan Stanley and other banks (thanks Recode).
Although it's not clear how much of a facility Snapchat has, it has raised over $2 billion in funding in recent years and is not struggling by any means. In fact it's thought that this new credit line will be used for it to borrow more and purchase more. Taking on new business and expanding its service, even with costly purchases has helped Snapchat stay relevant and in competition with the likes of WhatsApp and Facebook Messenger.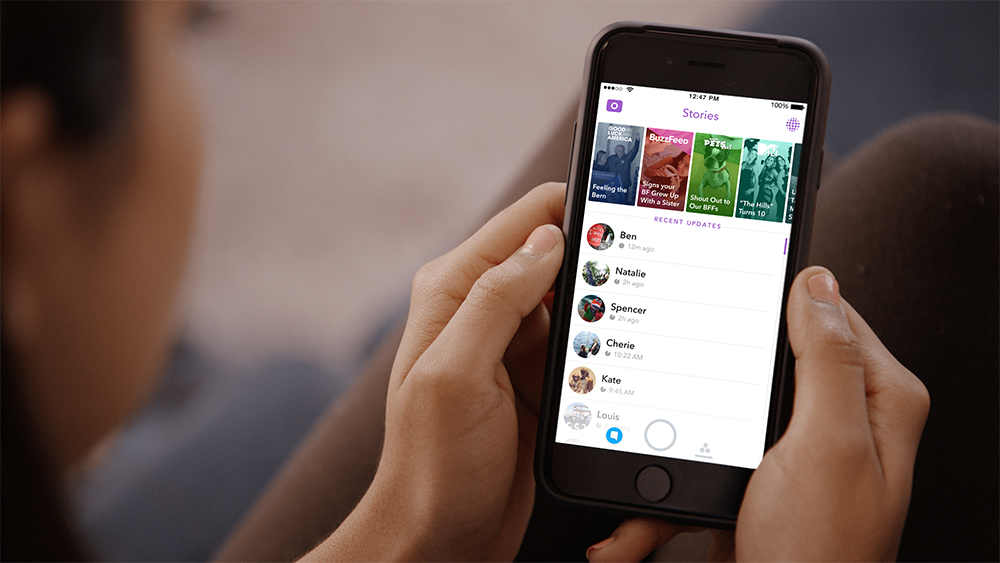 Source: Snapchat
If it does do so, it will likely raise the value of the company, something that is very beneficial before opening up it up to public trading with an IPO. Better yet, doing so with a line of credit rather than taking on more investors, does not further dilute the pool of shares currently enjoyed by original investors and company founders.
All of this talk about IPOs however is mostly rumour for now. While it is expected that Snapchat will open itself up to public share trading in the future, for now there is little talk of it among banking sources. It may be that working with Morgan Stanley is Snapchat's way of building a relationship in advance of an IPO, but again this is all speculation.
When it does happen though, it's likely to be huge.
Discuss on our Facebook page, HERE.
KitGuru Says: Snapchat isn't a service I make use of myself, but I do admire the founders for not accepting Zuckerberg money when they had the chance. It must be so difficult to turn down that kind of life altering money.