Earlier this year Nvidia Corp. officially named Samsung Electronics its manufacturing partner. However, as it appears, the companies still have not signed any actual deals because negotiations are proceeding with difficulties. The consequence of prolonged negotiations could result in later-than-expected release of Samsung-made Nvidia chips.
Nvidia wants Samsung Electronics to guarantee certain level of yield rate at 14nm for its graphics processing units, reports BusinessKorea. The yield rate is as a condition of a provisional contract with Samsung Electronics, the web-site emphasizes. The negotiations are proceeding with difficulties because Samsung's 14nm low-power plus (14LPP) fabrication process is still not really mature.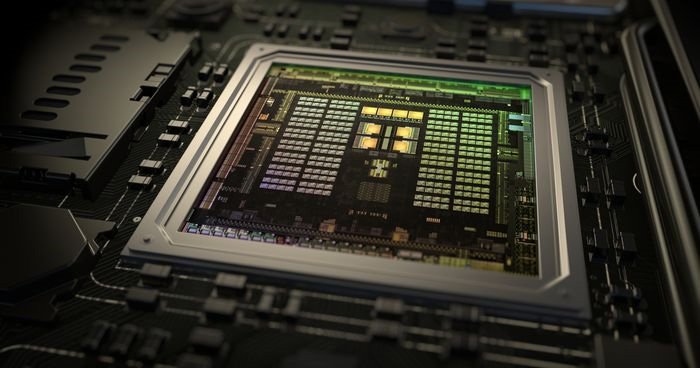 Theoretically, engineering and business decision operations are isolated. Nvidia's chip designers are working on chips to be made by Samsung, whereas other people are negotiating over pricing. If talks take too much time, then the start of volume production may be delayed, but since Nvidia will need Samsung's production services only in 2016, it still has weeks or even months to negotiate a deal.
At present, Samsung Foundry is the only contract maker of semiconductors that produces chips using 14nm FinFET process technology in high volume. Taiwan Semiconductor Manufacturing Co. is expected to start mass production of chips using its 16nm FinFET process this month. Intel Corp.'s foundry division offers 14nm FinFET services to select companies and, based on rumours, not everyone is happy with the technology.
According to unofficial information, Nvidia recently taped out its first code-named GP100 graphics processing unit, which belongs to the "Pascal" family of products. The chip is set to be produced using TSMC's 16nm FinFET+ (CLN16FF+) fabrication process.
One analyst believes that Nvidia plans to use its contract with Samsung's not only to get access to leading-edge fabrication processes and to ensure high-volume supply of chips, but also in order to cut-down its costs. In fact, a number of fabless semiconductor designers are believed to be using contracts with Samsung as a leverage in their negotiations with TSMC over pricing.
"We believe that Nvidia has a second source for foundry wafers in Samsung, outside of TSMC," said Doug Freedman, an analyst with RBC Capital Markets, in a note to clients. "While it may be a small part of the wafer supply today, it should create a tailwind for [gross margin percentage] going forward as we believe that non-TSMC wafers can be purchased at as much as 10% below present cost levels."
Nvidia and Samsung did not comment on the news-story.
Discuss on our Facebook page, HERE.
KitGuru Says: In fact, chip designers and foundries are always negotiating over yields and costs, which is a normal process. No actual conclusions can be made because of prolonged talks.