GPU prices are still far from returning to normal and it looks like soon we'll see another shift. According to a new report, some MSI RTX 30 series GPUs are about to get a bit cheaper, while some Sapphire RX 6000 GPUs are going to get a price increase. In both cases, it could be quite some time before these changes are reflected at retail. 
The report comes from the Board Channels forum (via VideoCardz), which requires an account to access. As per a forum member, MSI is reducing the price of some RTX 3080 models by 300-600 yuan (£35-£70) and some RTX 3070 SKUs by 100-300 yuan (£12-£35). It is also claimed that some RTX 3060 cards will be reduced by 100-200 yuan (£12-£24). The RTX 3090 price should remain unaltered.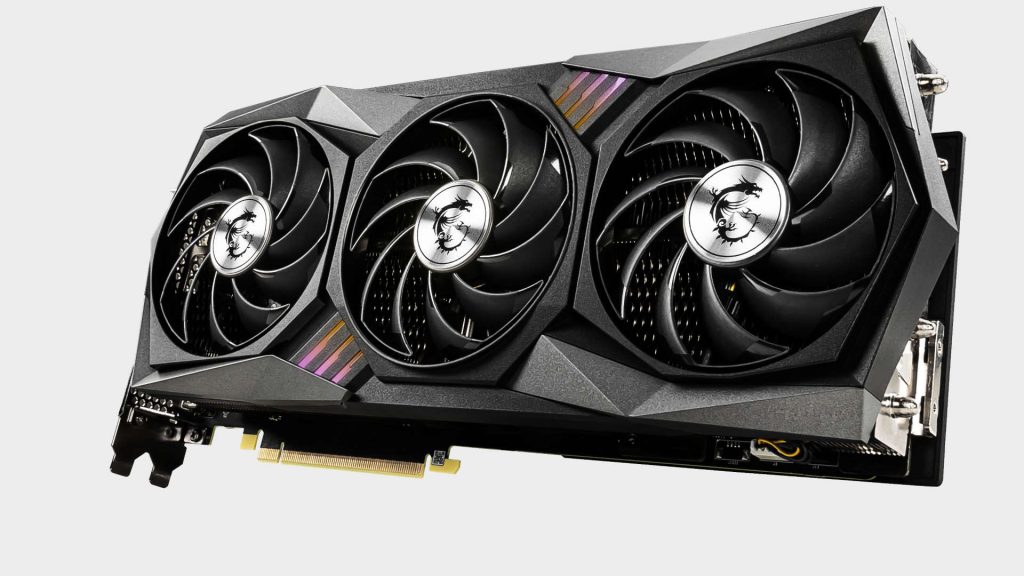 In Sapphire's case, it's the exact opposite. According to another post, the Sapphire RX 6900 series will receive a 500 yuan (£59) price bump and the RX 6600 XT cards will increase by 350 yuan (£41). The RX 6600 GPUs are reportedly increasing by 300 yuan (£35).
There's no information regarding other AIB partners at this time, but it is important to note that this is a distribution channel change. Retailers purchase graphics cards from distribution partners, which adds another layer. With that in mind, it takes time for pricing adjustments to trickle down to the consumer.
KitGuru says: If these price adjustments indeed happen, we may not see them reflected at retail until 2022. Of course, the on-going chip shortage is also expected to last through 2022, so supply and demand will continue to be an issue that impacts consumer pricing.