At CES in January, Nvidia proudly proclaimed that over 40 different laptops would be hitting the market this year sporting RTX graphics chips. The first wave of RTX laptops began hitting retailers earlier this week, but early adopters may want to double check which version of Windows their laptop arrives with- particularly if they want to use ray-tracing.
We have heard from one gaming laptop manufacturer that some early RTX laptops are shipping with Windows version 1803. This version of Windows does not contain support for DXR, the DirectX API that allows for real-time ray-tracing. This is the marquee feature for those opting to pick up an RTX-powered system.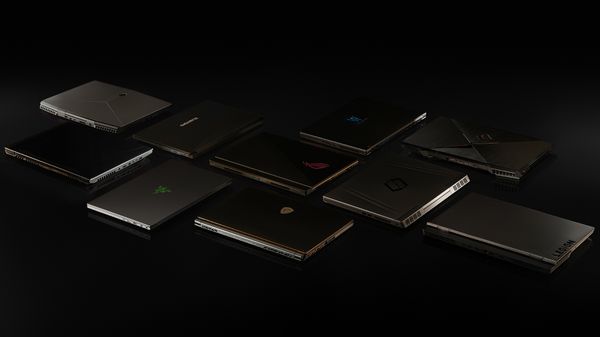 Microsoft had a ton of issues getting Windows 1809 up and running at an acceptable level. If you are buying one of the first RTX laptops, you'll want to go into your Windows settings, scroll down to 'about' and double check if you have Windows 1803 or Windows 1809 installed.
If you have 1809 already installed, then you are good to go and will be able to activate ray-tracing in Battlefield V (and other upcoming games). If you have Windows 10 1803, and Microsoft's automatic Windows updater isn't upgrading you to the new version, you will want to download the update manually HERE.
KitGuru Says: This isn't the end of the world, as upgrading to Windows 1809 is a fairly simple and easy process. If you are splashing the cash on an RTX laptop with the intention of using ray-tracing, then just take the time to double check you are on the most recent version of Windows 10.  Of course, we expect this sort of issue to be ironed out over time and we don't expect that it will affect all laptop manufacturers.