Earlier this year, Intel ended up cutting its workforce down by 11 percent, pushing 12,000 or so people out of the company. As it turns out, a heck of a lot of graphics engineers may have been caught in the line of fire back in April, which has since spurred an apparent deal between Intel and AMD, with Intel said to be licensing Radeon GPU technology for future integrated graphics.
The initial story here originated back in May, when HardOCP's Kyle Bennet broke a story claiming that multiple sources had come out to confirm that the Radeon Technologies Group was in fact in talks with Intel about supplying graphics technology for future CPUs. With a significant number of graphics engineers being pushed out the door at Intel, the company wanted to hand more of the heavy lifting over to AMD and RTG.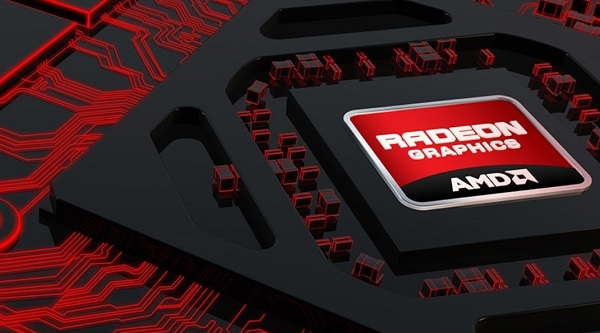 Things fell quiet on this front for a few months but just a few hours ago, Bennet returned to the HardOCP discussion thread on this topic to say "The licensing deal between AMD and Intel is signed and done for putting AMD GPU tech into Intel's iGPU". This was followed up with "Intel in no way wants this to be public".
Obviously, this is quite the bombshell if true but it also gives us some potential insight into the Radeon Technology Group and how it is being run. It almost sounds like RTG's leadership is distancing itself from AMD's core CPU team and putting itself in a better position to free itself from AMD entirely and return to 'the ATI days'. It is being speculated that all of these recent graphics deals with Apple and now potentially Intel could all be contributing to a potential acquisition or spin-off.
In preparation for this story, KitGuru spoke with AMD PR representative Joseph Cowell who told us that he "can't comment on Rumours". Unfortunately, this appears to be the best statement we can get out of AMD right now, so nothing has been truly confirmed or denied at the time of publishing.
Discuss on our Facebook page, HERE.
KitGuru Says: While a lot of this story is based on anonymous sources for the time being, it is certainly an interesting spin on the direction things are going over at AMD and the Radeon Technologies Group. We will be keeping a close eye on this story for any future developments.