One of the key offerings Microsoft has to try and tempt gamers to upgrade to Windows 10 is DirectX 12 support. The latest API has been picked up by plenty of games in the last year and while the folks over at Cloud Imperium Games planned to include it in Star Citizen, the engineers over there have since changed their minds, with plans to drop the planned DirectX 12 support and use Vulkan instead to ensure cross-OS compatibility.
Right now, Star Citizen runs on DirectX 11 but the plan was to eventually phase that out for DX12. Since then though, Star Citizen's director of graphics engineering, Ali Brown, has decided against this move and will use Vulkan as "it doesn't force users to upgrade to Windows 10".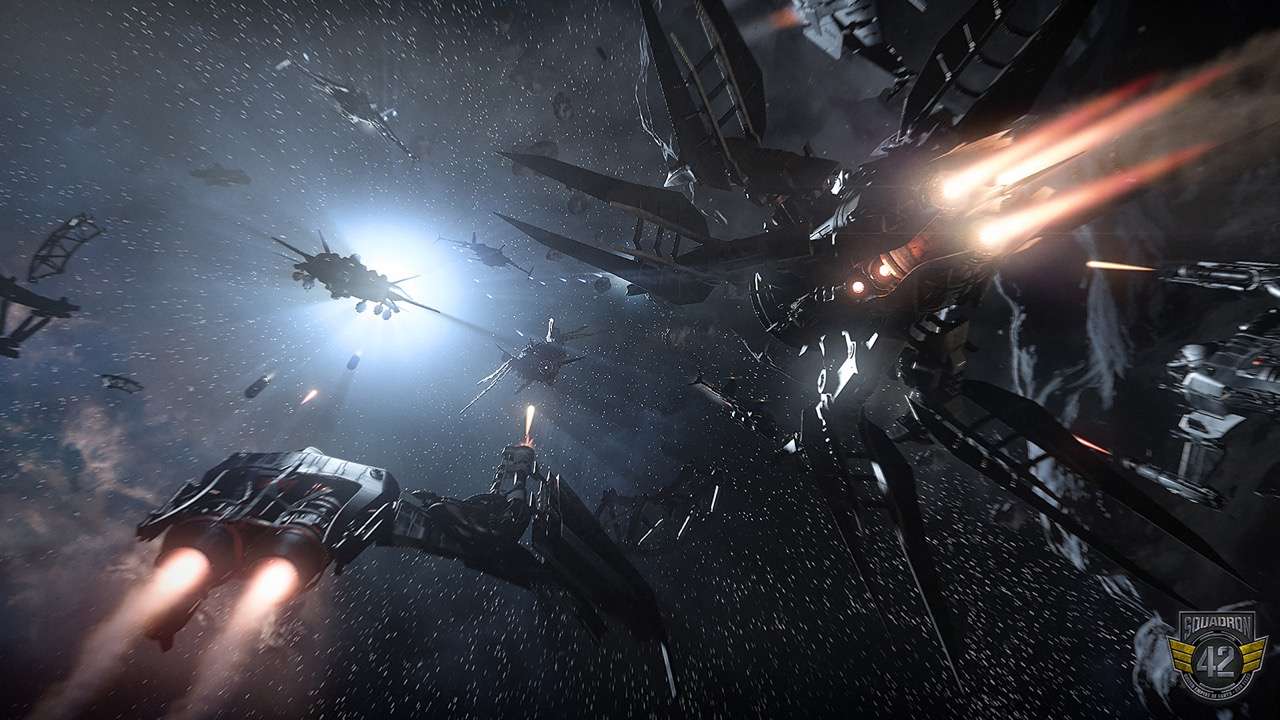 There is a bit more to it than that though. While Linux and cross-generational Windows support is a key factor, the fact is, Vulkan has the same feature set and performance advantages as DirectX 12, making it an obvious choice for a developer looking to support as many users as possible. Retaining support for Windows 7 makes a lot of sense too, as the stats over on NetMarketShare show that Windows 7 still holds around 48 percent of the PC market.
Here's the full quote from Ali brown on the Star Citizen programming forum: "Years ago we stated our intention to support DX12, but since the introduction of Vulkan which has the same feature set and performance advantages this seemed a much more logical rendering API to use as it doesn't force our users to upgrade to Windows 10 and opens the door for a single graphics API that could be used on all Windows 7, 8, 10 & Linux. As a result our current intention is to only support Vulkan and eventually drop support for DX11 as this shouldn't affect any of our backers. DX12 would only be considered if we found it gave us a specific and substantial advantage over Vulkan. The API's really aren't that different though, 95% of the work for these APIs is to change the paradigm of the rendering pipeline, which is the same for both APIs."
So if DirectX 12 can suddenly provide a notable performance advantage over Vulkan, then the Star Citizen team will revisit the idea of supporting it. For now though, it seems that Vulkan has the advantage due to its cross-platform support.
KitGuru Says: Vulkan has been getting quite a bit of support from developers recently. It will certainly be interesting to see if more developers follow suit and opt to support Vulkan over or in addition to DX12 in the coming years.