Ashes Of The Singularity is still in the early phases of development, although you can buy it from STEAM as an 'early access' game over HERE. This game has a Direct X 12 mode available, if you are using Windows 10. We don't expect our results today will be indicative of the engine performance when the final game is released in the future, but it is interesting to include as an additional test.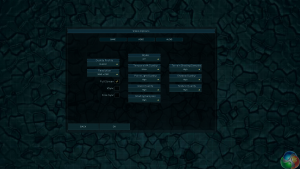 We test at 3840×2160 with the 'Crazy' Profile enabled, but with Anti Aliasing disabled.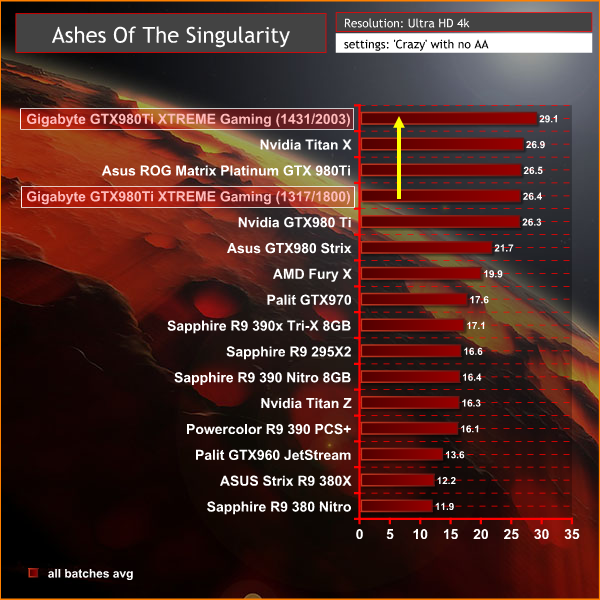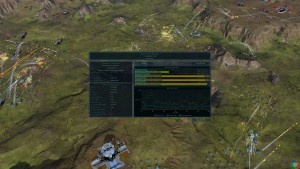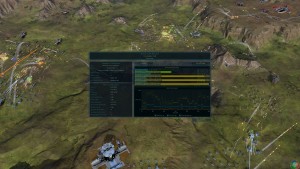 The manual overclock helps drive the all batches average result to 29.1 – ahead of the Titan X and top of the chart.