Grid Autosport (styled as GRID Autosport) is a racing video game by Codemasters and is the sequel to 2008′s Race Driver: Grid and 2013′s Grid 2. The game was released for Microsoft Windows, PlayStation 3 and Xbox 360 on June 24, 2014. (Wikipedia).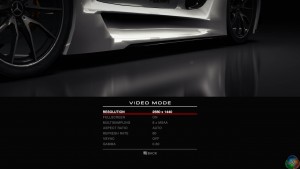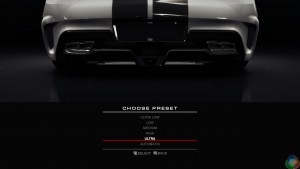 We test at 2560×1440 with 8xMSAA and with the 'ULTRA' profile enabled.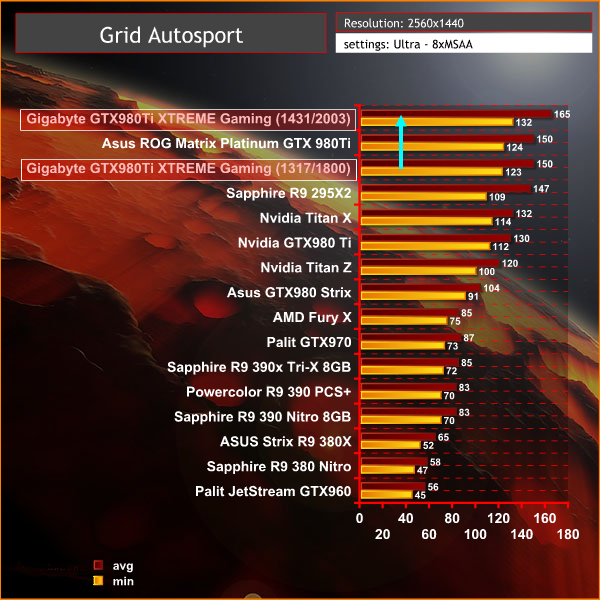 This isn't a particularly demanding engine, and as such we can consider the Gigabyte GTX980Ti XTREME Gaming to be completely overkill – unless you want to maintain 120 frames per second on a high refresh gaming monitor.